Recommend Product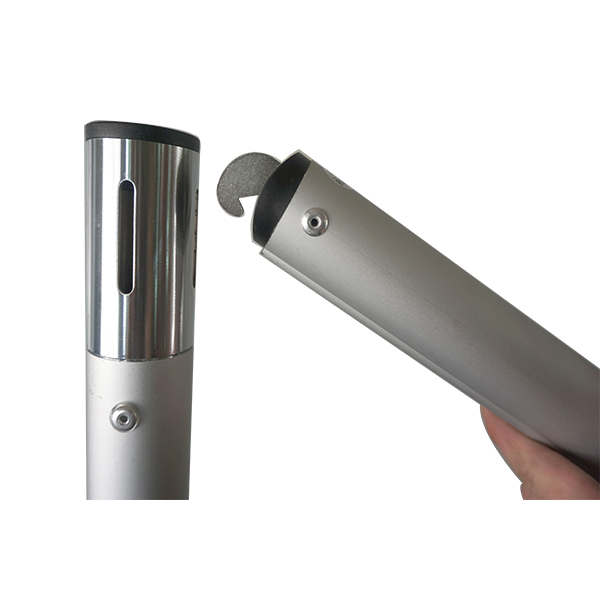 8' - 20' (2.44m - 6.09m)Adjustable Upright,Three-Piece pipe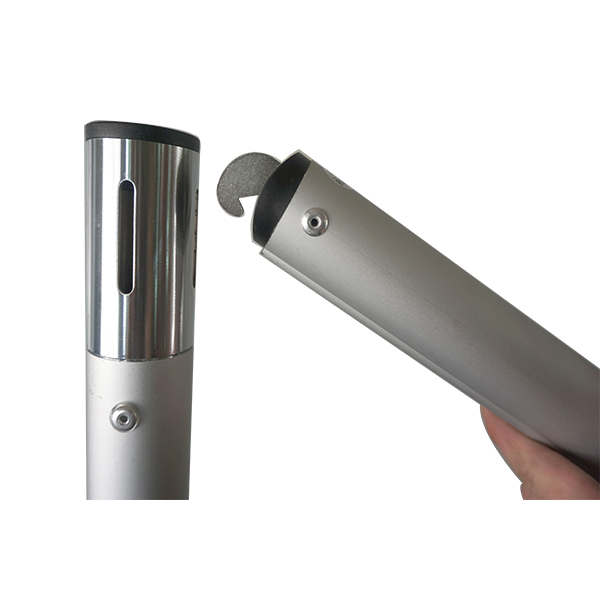 7' - 17' (2.13m - 5.18m)Adjustable Upright,Three-Piece pipe
Portable PVC Dance Floor For Sale
Dance Floor
Measurement
Product Feature
With interlocked system,without any hole or joints on the surface.
PVC surface is flame resistant and water resistant.
Easy install at the same time.
Saving more space for storage
The Frame Edge light weight,non-silp aluminum.
Varety of sizes and colors. Black, white, or other color you like.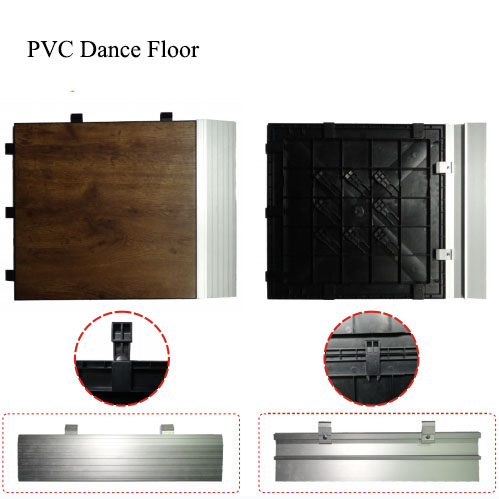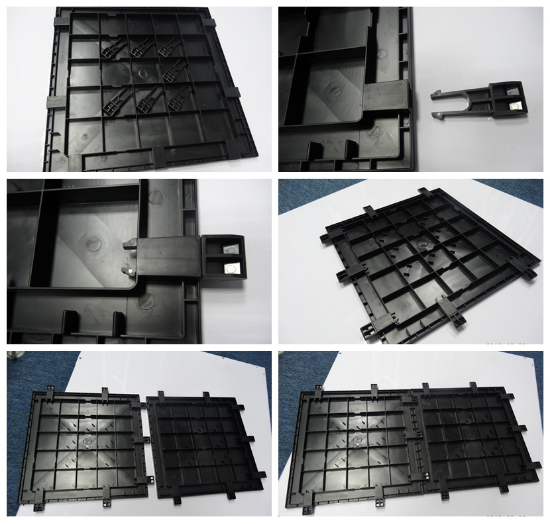 You can also contact us directly by:

News News1

Starlit LED dance floor by RK,with it to build different amazing and shining atmosphere..
Read More

Playbill of the 2018 New Year Party.
Read More