Recommend Product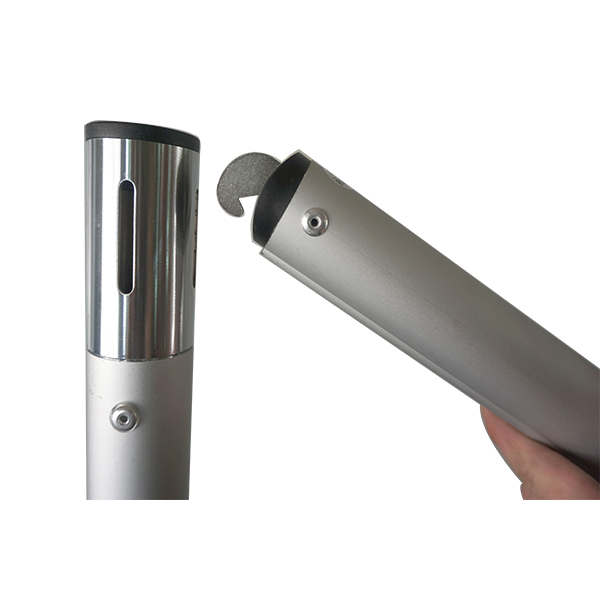 8' - 20' (2.44m - 6.09m)Adjustable Upright,Three-Piece pipe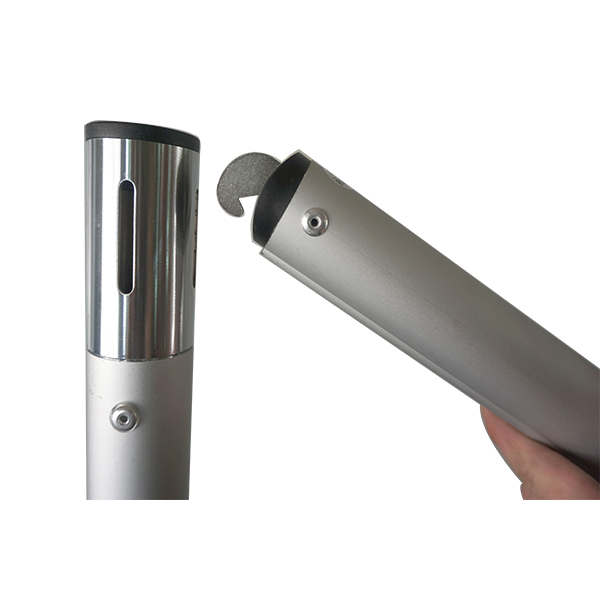 7' - 17' (2.13m - 5.18m)Adjustable Upright,Three-Piece pipe
Customize your pipe and drape kits from RK !
time:2017-08-22
editor:R-grafen
Discount Directional is the one stop source for wholesale pipe and drape kits. We have an extensive inventory and selection of pipe and drape configurations to select from. Our product specialists can consult you on achieving the ideal pipe and drape configuration for your application.
Whether you need a simple trade show booth or a large configuration, our pipe and drape kits are designed to fit your budget!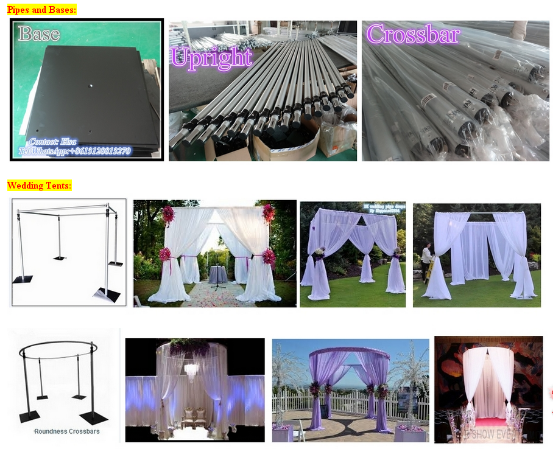 News News1

RK Event draping and/or wedding draping decor may very well be what you are looking for as a final touch to your event..
Read More

Every year, new weather new changes, friends, the new year is over, have you decided to work hard to change yourself?.
Read More