Recommend Product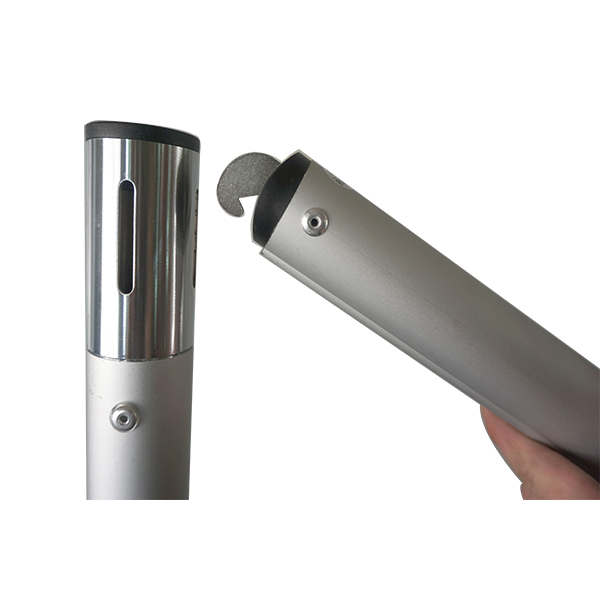 8' - 20' (2.44m - 6.09m)Adjustable Upright,Three-Piece pipe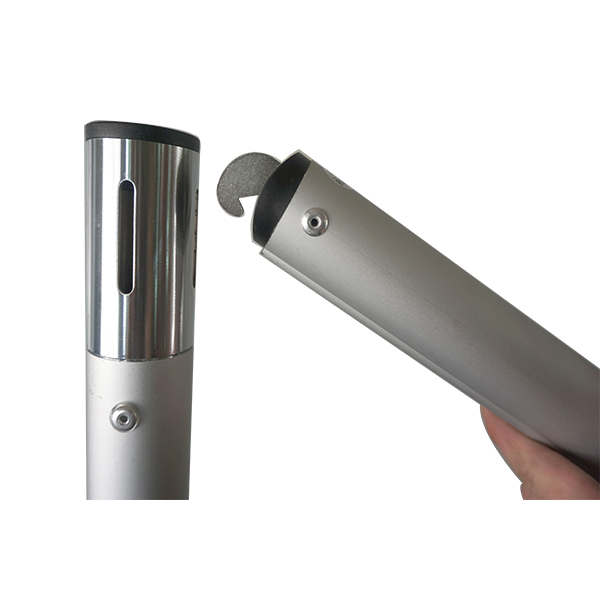 7' - 17' (2.13m - 5.18m)Adjustable Upright,Three-Piece pipe
Portable event stage system for sale
time:2017-08-07
editor:R-grafen
EVENT STAGE

The Stage Depot is RK Portable Staging Authority. We are here to help you choose the right stage system for your needs and budget! There are a lot of stage choices out there and our staging experts are here to educate you about the best choices available to fit your needs.
We offer 6 different types of portable stage systems - each system has unique features designed for specific uses. Not sure which system you need? Check out our Portable Stage Comparison Chart. Need a ready-to-go stage package? Check out our Featured Stage Packages
We carry all the major brands of staging such as Intellistage, Midwest Folding , All-Terrain, Pro-Stage, Staging 101, Signature Fencing Alpha-Deck, Express-Deck staging and National Public Seating staging to name a few. Whether you are looking for portable stages, mobile stages with wheels, modular stages, aluminum stages, height-adjustable stages, or outdoor stages, you can be sure you've come to the right place! We also carry all the accessories you could possibly need for your stage such as stage guardrails, stage ramps, stage skirts, stage steps, backdrops, Truss and Roof systems and transportation/storage systems.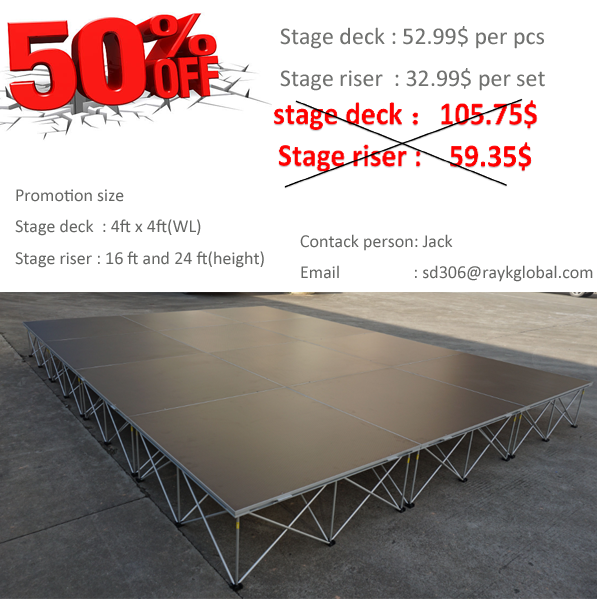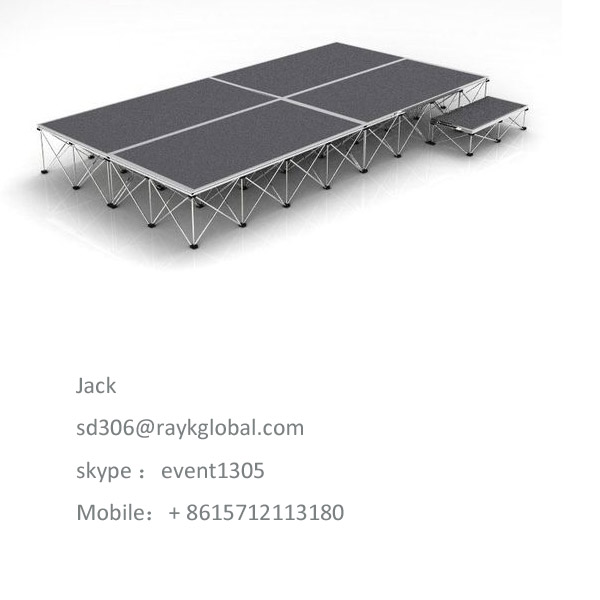 We only specialize in selling portable stages, and because of this, our friendly staging experts are the best in the business! We have years of experience assisting churches, schools, government organizations, the military, and many business organizations in finding the perfect stage system for their needs and budget. We take the hassle out of purchasing your stage and do all the work for you. We listen to your wish list and help you design the perfect stage system for your needs and budget. All our stage designs and expert advice is always fast and free! Simply call us at sd306@raykglobal.com or email us at 8615712113180, and we will be more than happy to assist you.

Contact person : jack yang
Email :sd306@raykglobal.com


News News1

RK Event draping and/or wedding draping decor may very well be what you are looking for as a final touch to your event..
Read More

Every year, new weather new changes, friends, the new year is over, have you decided to work hard to change yourself?.
Read More