Recommend Product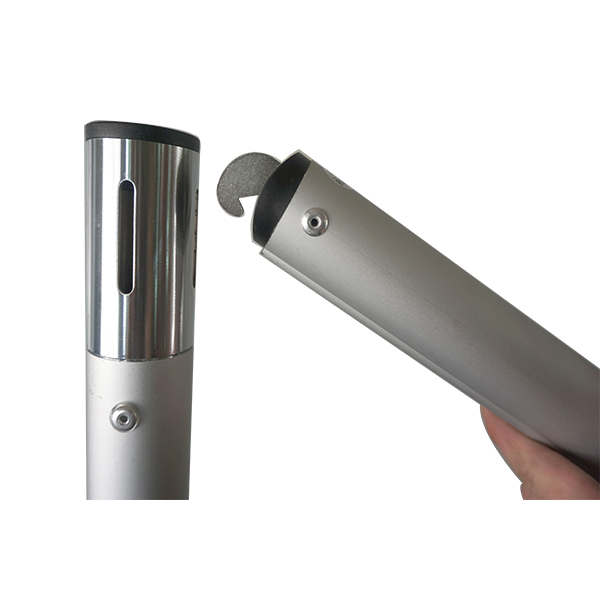 8' - 20' (2.44m - 6.09m)Adjustable Upright,Three-Piece pipe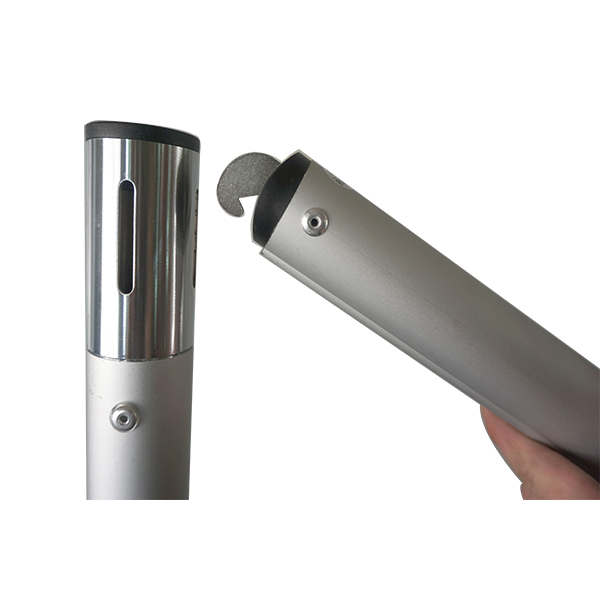 7' - 17' (2.13m - 5.18m)Adjustable Upright,Three-Piece pipe
RK Portable Dance Floors wooden dance floor
time:2017-08-22
editor:R-grafen
Are you looking for
portable dance floors
, we can hep you to choose a good quality and a good price Dance Floor for Your Needs.
Rack in the cases limited is the premiere manufacturer and provider of portable dance floors with completely modular dance flooring solutions for any application or budget in shenzhen China. Whether you are hosting a professional ballroom dancing competition or a big back yard barbecue, Rack In the cases line of dance floor systems has a product for you. Choose from RK plywood dance floor tiles in your choice of three colors, Black color, white color, and wood color, it's real
wood dance floor
, its thickness is 30mm, and it can bear 750KG per Square meter, it's very strong. If you are looking for a more permanent dance floor solution, consider Rack in the cases performance flooring.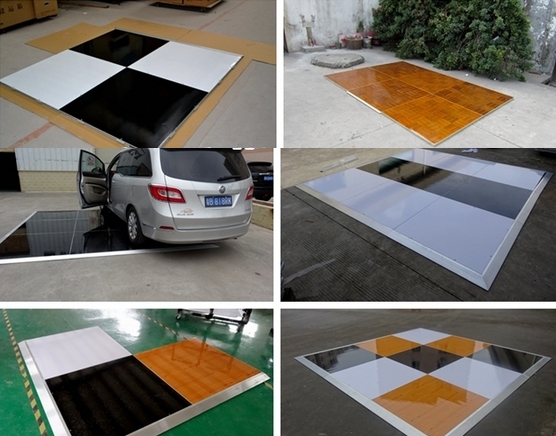 We Rack in the cases invented the professional inner lock plywood portable dance floors in 2014, and it have been improved many times, now we have the third generation inner lock plywood portable dance floor ,it not only have very goods look, but also have very goods quality and good usability. It is popular for customers in the worldwide.
We Rack in the cases pay great attention to the products' quality and services ,it made us to be the premiere manufacturer and provider in China in the past 15 years, and continue to be the leading manufacturer and innovator in this industrial. Each RK dance floor is
the manufactured
with the superior craftsmanship, stunning aesthetics, close attention to detail and value-added features that have become our trademark. Delivering unparalleled performance and ease of handling, RK dance flooring is used and recommended by more hotels, clubs and convention centers than any other portable dance floor in the marketplace. If you are looking for
dance floors
,
please feel free to contact us .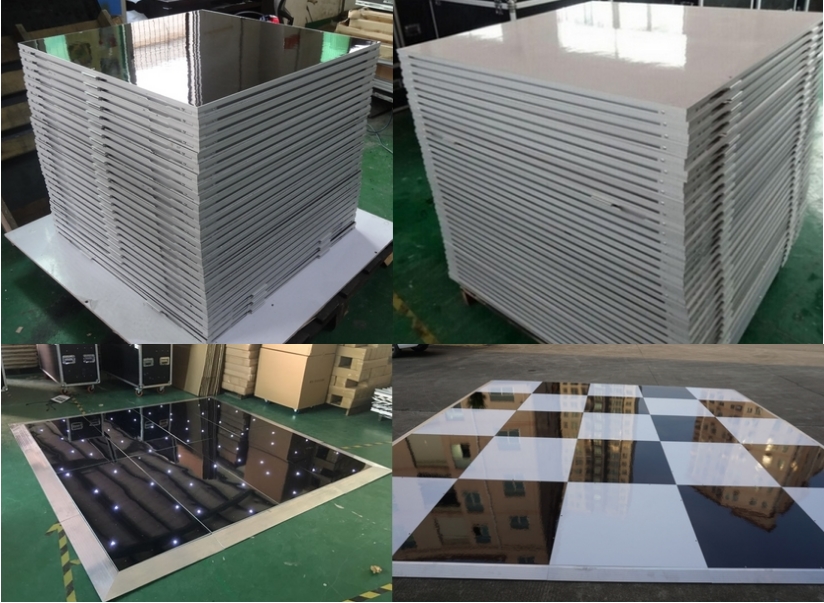 Contact person: Cassie
Skype: sd
80011 Mobile/Whatsapp : +8618575517531
Email:
sales02@pipedrapesystems.com
sales03@raykevent.com

News News1

Starlit LED dance floor by RK,with it to build different amazing and shining atmosphere..
Read More

Playbill of the 2018 New Year Party.
Read More