Recommend Product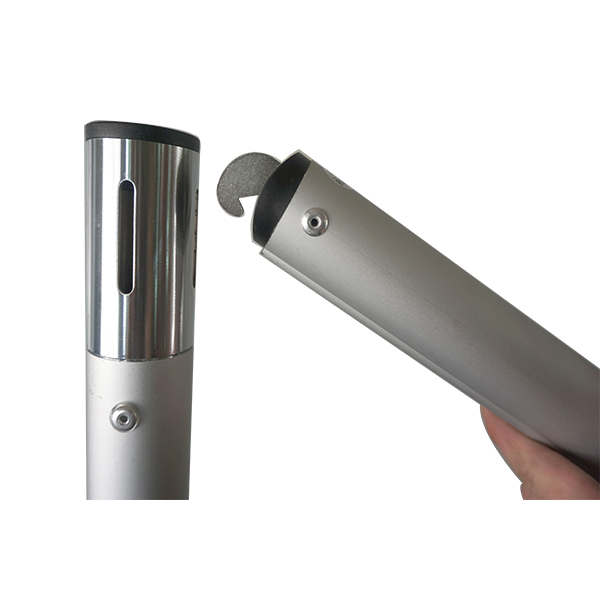 8' - 20' (2.44m - 6.09m)Adjustable Upright,Three-Piece pipe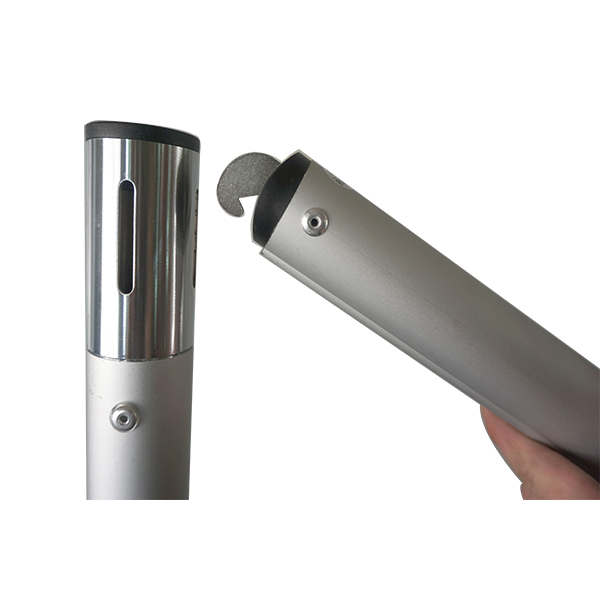 7' - 17' (2.13m - 5.18m)Adjustable Upright,Three-Piece pipe
Pipe and Drape for Wedding Event
time:2017-09-13
editor:R-grafen
Pipe and drape
is versatile, transforms space and looks great. Pipe and drape can create a visually clean backdrop for wedding altars, wedding cake tables and nearly any focal point. Pipe and Drape is an item that WE install due to bulkiness and handling difficulties. Our staff will set up, take down and pick-up.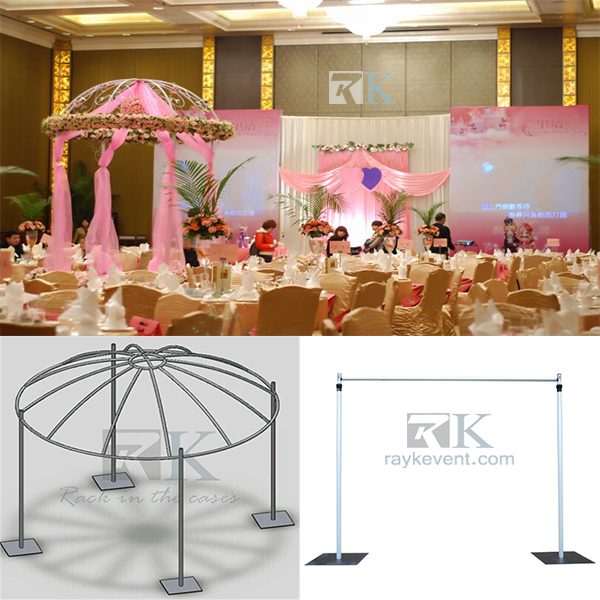 If you are looking to buy
Pipe & drape backdrops
,
trade show booths
, and
portable photo booths
, these are our specialties! RK supply hotels, conference centers, schools, trade shows, churches, party rental stores, and many other businesses with our made in the China
drapes
now available in various different fabrics, such as velvet, velour, chiffon, banjo, silk, ice silk, etc.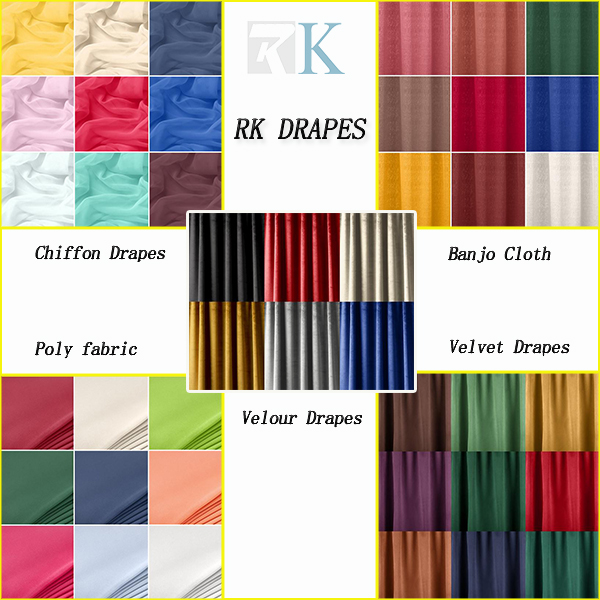 RK
pipe and drape system
is a great way to make an exhibit booth, divide a room or use as a backdrop for a press conference. Pipe and drape can even be used as a standalone display. Our customers include churches, schools, universities, event producers and anyone needing a great way to divide a room. We have even sold pipe & drape to fashion shows & theaters to use as dressing rooms!
Here are our hot sale pipe and drape models:
Base:
18" X 18" X 3/16" , 18" X 18" X 5/16", 24" X 24" X 3/16".......
Upright
(adjustable): 6'-10', 7'-12', 8'-14', 9'-16', 8'-20'.......
Crossbar
(adjustable): 6'-10', 7'-12', 8'-14', 9'-16' .......
Get your free online event and pipe and drape quote by choosing the pipe and drape you'd like and send your inquiry to Elsa :
sales04@raykevent.com
. You'll receive an immediate email estimate for your pipe and drape and other event equipment needs.

News News1

Starlit LED dance floor by RK,with it to build different amazing and shining atmosphere..
Read More

Playbill of the 2018 New Year Party.
Read More