Recommend Product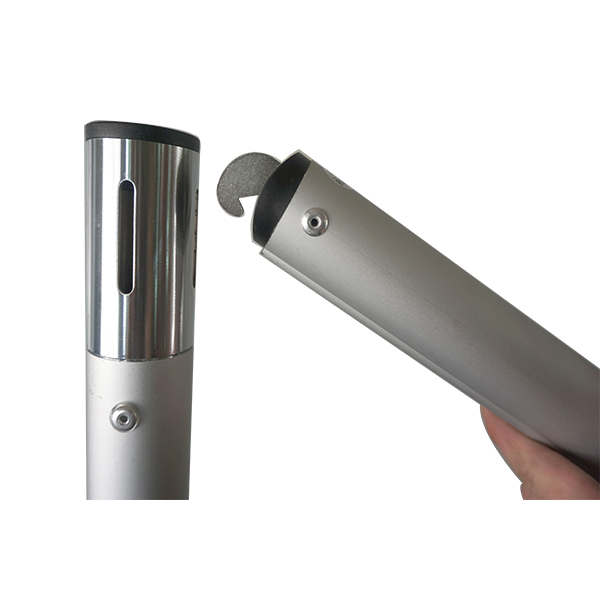 8' - 20' (2.44m - 6.09m)Adjustable Upright,Three-Piece pipe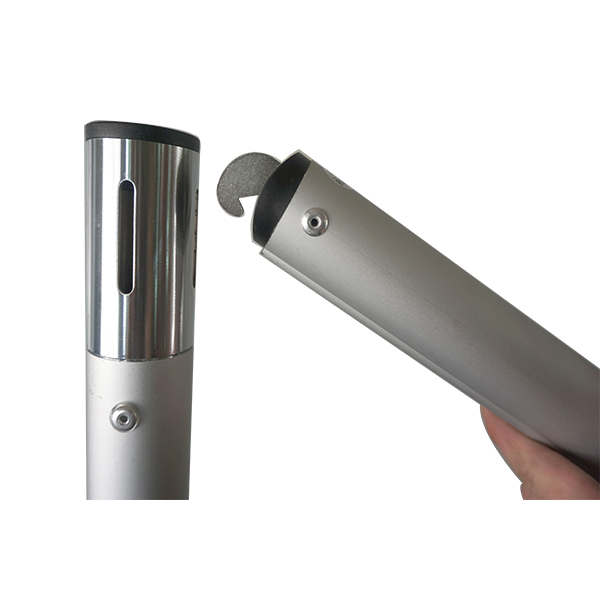 7' - 17' (2.13m - 5.18m)Adjustable Upright,Three-Piece pipe
RK Black and White Dance Floor for Events
time:2018-02-08
editor:R-grafen
If you're looking for an elegant dance floor to complete your event, then one of our black and white chequerboard dance floors could be exactly what you require. A gloss jet black and brilliant white dance floor that looks beautiful when laid and in place, and is an extremely popular dance floor option due to their competitive pricing. Safely installed into nearly every venue, marquee or event location, all you need to do is select and decide on the size. Whether you require a small, or large floor, square or rectangular, we can professionally install creating a fantastic focal and talking point at your wedding or event. Should you need assistance on selecting the correct size of dance floor for your event, please do feel free to contact us where one of our team will be more than happy to help. Email: sales04@raykevent.com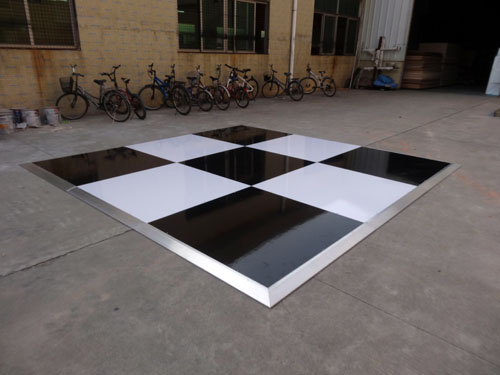 RK black and white dance floor is lightweight, easy to assemble and is backed by huge manufacturer's warranty. RK dance floors for all dance types are easy to install and disassemble. 20ft×20 ft dance floors can be installed in less than 20 minutes! When not in use, simply store them into flight case or trolley. Usually our packing option is flight case and trolley which can help you store the dance floor conveniently and transport easily.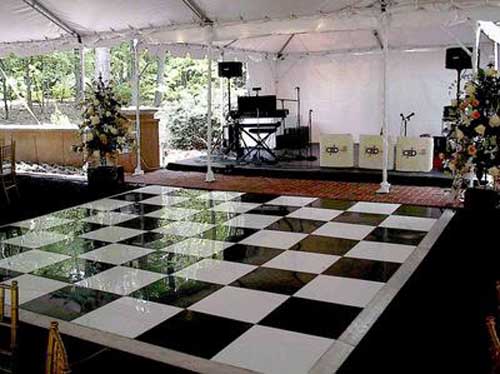 Below is a list of our most popular black and white dance floor recommended to you:
(1) 12ft × 12ft
(2) 16ft × 16ft
(3) 20ft × 20ft
(4) 24ft × 24ft
Contact Elsa: sales04@raykevent.com

News News1


pipe and drape is one of RK company's most popular rental items..
Read More