Recommend Product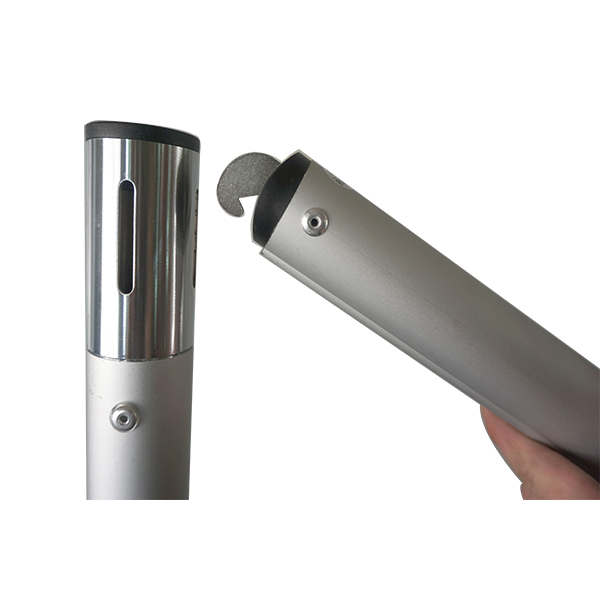 8' - 20' (2.44m - 6.09m)Adjustable Upright,Three-Piece pipe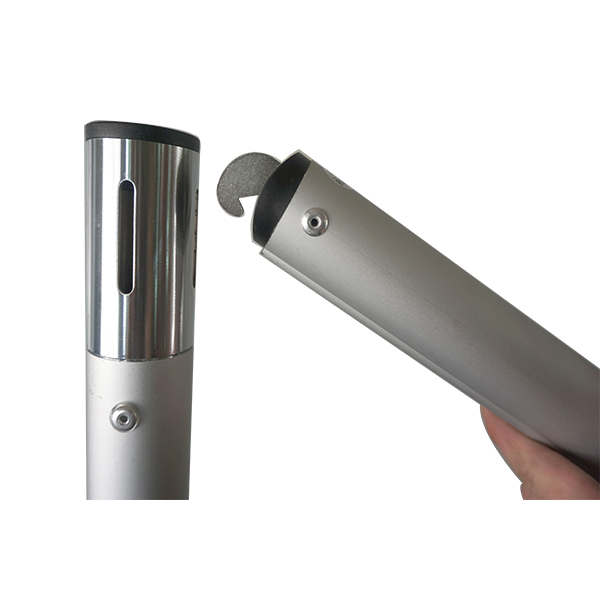 7' - 17' (2.13m - 5.18m)Adjustable Upright,Three-Piece pipe
Yamaha PM3500M Monitor Console case
time:2018-01-24
editor:R-grafen
1,YMH pm400,pm3500m,m2500 ,GA32 mixer case
2, Factory Price
3.Promptly delivery time
4.Warranty:3 year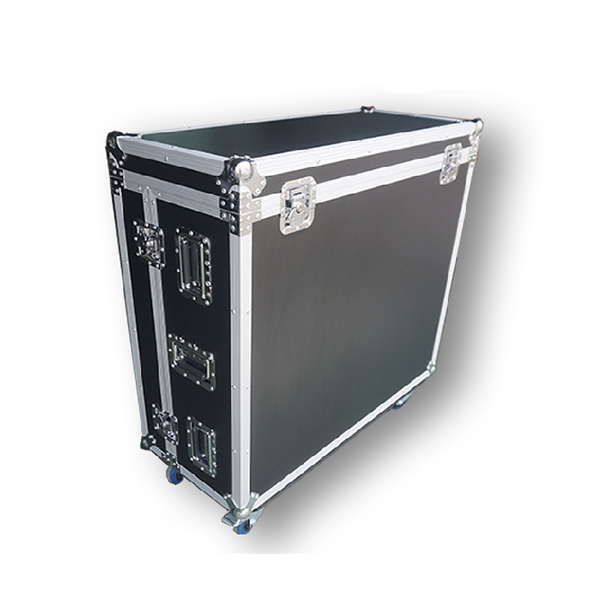 9mm Non-Slip Plywood ,aluminum hardware.
Int Dims: Custom built to suit your mixer.
Ext Dims: Custom built to suit your mixer. Heavy duty Penn Elcom fittings.
Foam: Foam lined in .
Castors: heavy-duty.
Mixer can be used in the case. Gap at rear for cables. And to make transporting your gear even easier we included our low profile wheels for sleek, stealth mobility. Tougher than the pavement! That's the idea.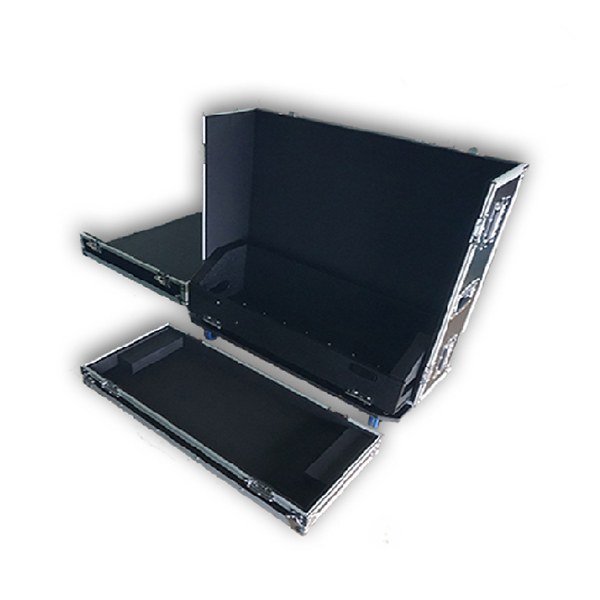 Beefy, Stackable Ball Corners* Double Anchor Industrial Rivets
Recessed, Industrial Grade Latches
Recessed, Industrial Grade Handle
Industrial Grade Rubber Feet
Premium 3/8 inch Vinyl Laminated Plywood
Tongue and Groove Locking Fit
Velvet Interior
ATA 300 Rating

News News1

Wedding canopy pipe drape is more and more popular among clients..
Read More

1×1m Portable Stage on sale for the coming CNY festival..
Read More