Recommend Product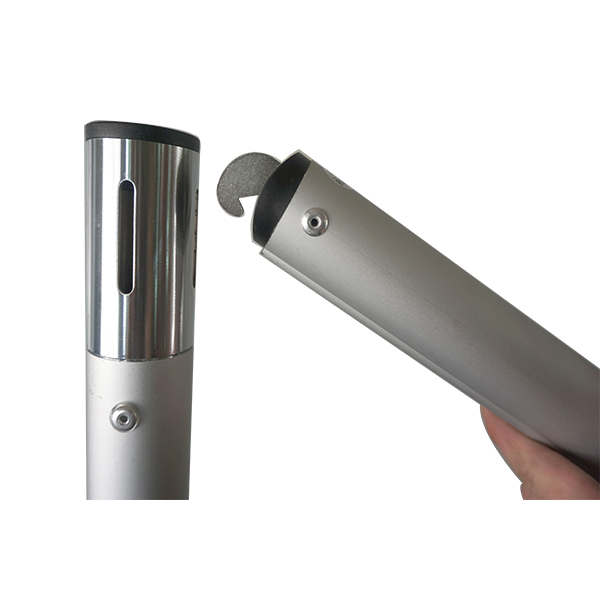 8' - 20' (2.44m - 6.09m)Adjustable Upright,Three-Piece pipe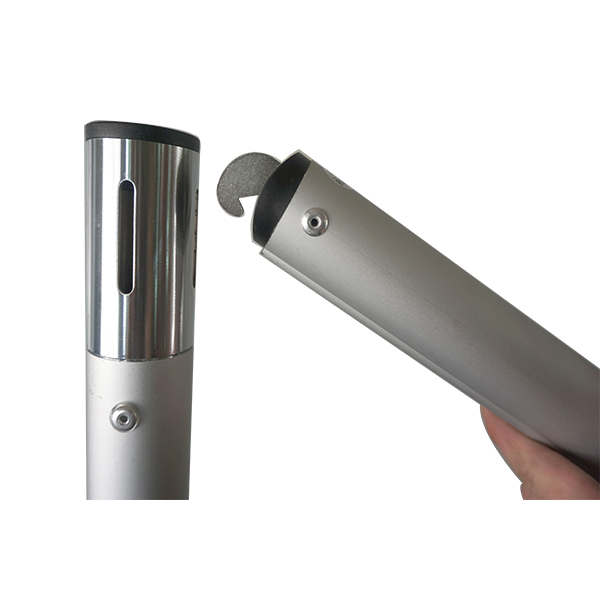 7' - 17' (2.13m - 5.18m)Adjustable Upright,Three-Piece pipe
RK Motorized curtain system for stage for sale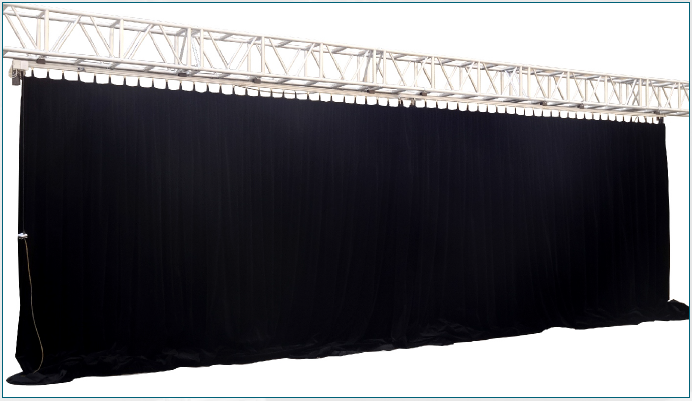 Aluminum electric curtain rail is stage-specific rail which is durable and can be equipped whit a constant speed motor to pull the curtain.
With big power motor, the rail can pull a curtain of 30-200kg with maxi length of 30 meters at fast speed.
Curtain hooks is made to be a T shape with bearings on the top injected with plastic material on the surface.
Every single hook can bear weight of 15kg and run smoothly with little noice. It can stop at any place of the rail.
Applications: theaters, multi-purpose hall, meeting rooms, ballroom, hotel, etc.
We provide comprehensive technical support.
A complete set of electric curtain rail will have the following components: (excluding Accessories for lifting and installing the rail on the wail)
Special aluminum track, track pulley, curtain hooks, uniform curtain motor.

Aluminum curtain rail of Stage-specific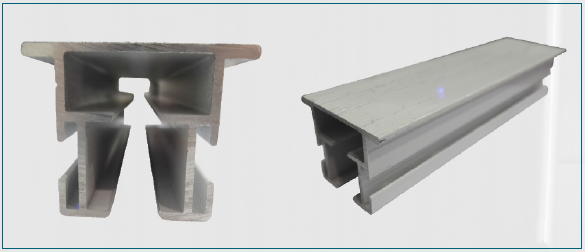 Rail pulley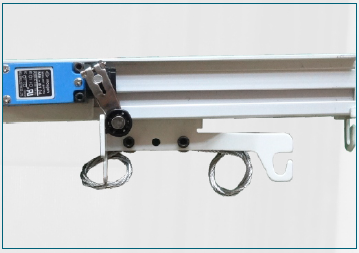 Uniform curtain motor for stage-specific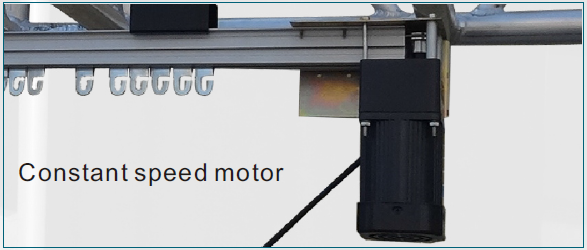 Motor specification
Curtain wight:30-200kg
Length scope for rail: 0-30m
Bearing weight for hook:15kg
Motor power :25w-200w
1300r/min
Hooks for curtain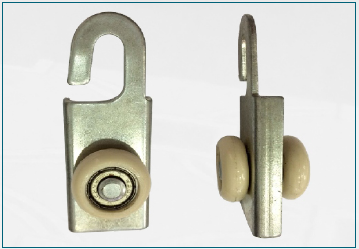 T-curtain hooks with bearings and wheels with injection outside; bearing weight for single hook:15kg
It needs 3-5 hooks for every meter of rail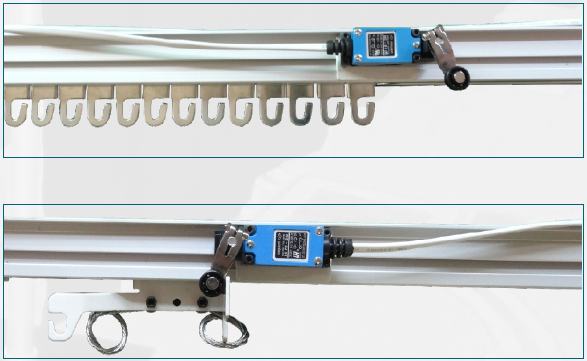 You can also contact us directly by:

News News1


pipe and drape is one of RK company's most popular rental items..
Read More