Recommend Product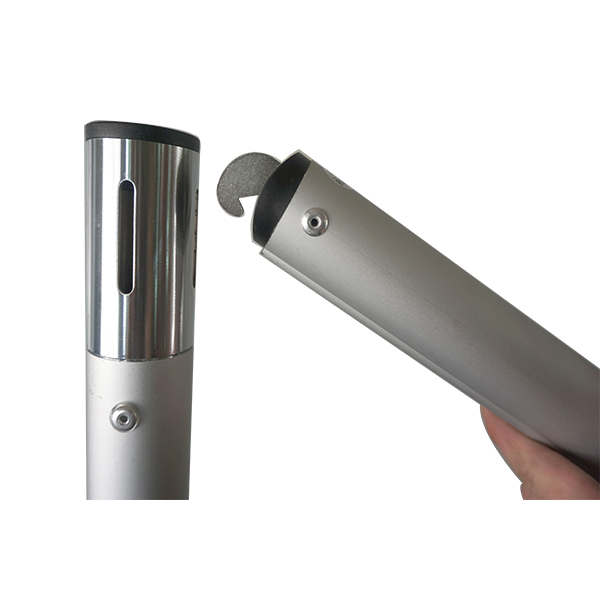 8' - 20' (2.44m - 6.09m)Adjustable Upright,Three-Piece pipe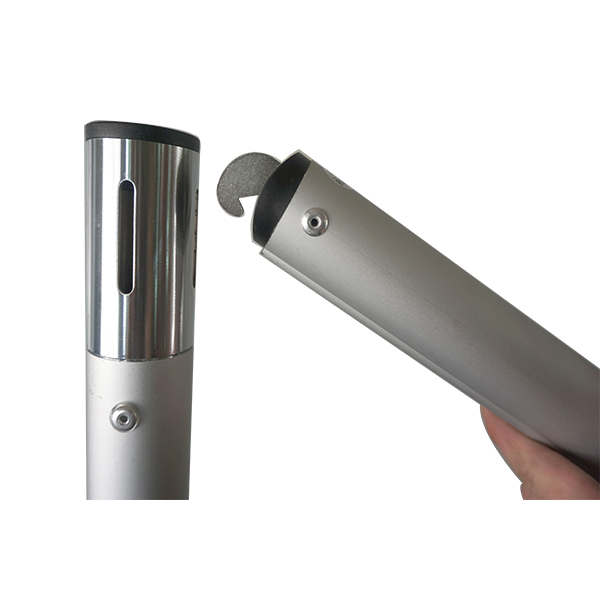 7' - 17' (2.13m - 5.18m)Adjustable Upright,Three-Piece pipe
Singapore pipe and drape system with ganesh mandap decoratio
Whether romantic rose gold wedding theme or punk rock pink wedding party theme, this marvelous wedding decoration adjustable pipe and drape; RK event company, Roundness wedding pipe and drape: Square wedding adjustable pipe and drape kits :wedding wall backdrop wedding decoration .The reliable supplier will help you to create memorable wedding time.

Sweet dazzling wedding part in atmosphere of wonderful - various hues of drape & wedding decorations come together with sorts of type of wedding party.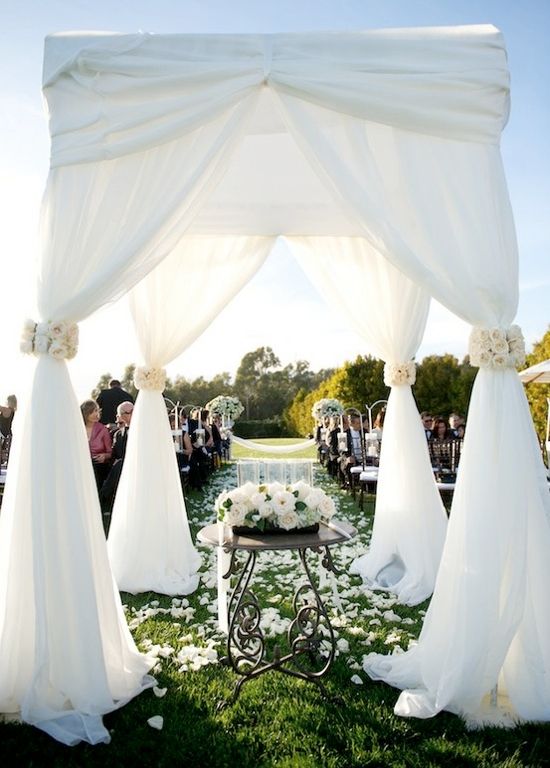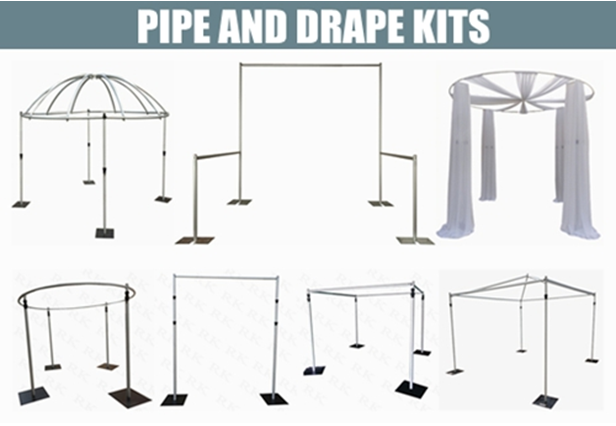 Looking for amazing wedding decoration, contact to me- jack by e-mail:sd306@raykglobal.com or whatsapp + 8615712113180
You can also contact us directly by:

News News1

RK Event draping and/or wedding draping decor may very well be what you are looking for as a final touch to your event..
Read More

Every year, new weather new changes, friends, the new year is over, have you decided to work hard to change yourself?.
Read More