Manufacturer With An Efficient Direct Sales Team
RK is a manufacturer, and has built a sales team. Excellence with global marketing orientation and creative vision, RK is dedicated to customer-oriented innovation and comprehensive services. Factory and product line are substantially important for our success, but our team is the key of our core competency. Our sales team - Each of them has accumulated rich experience in the field and knows how to make in-time response to clients' requirements. Sales Director Demi (Email: sales01@raykevent.com) said: "Dedication is not only what we are now doing, but also what we preserve all the time."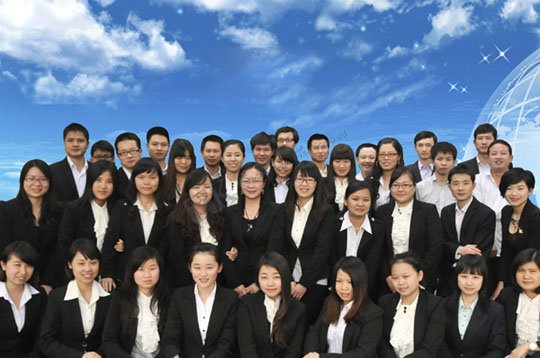 Smiling and greeting customers as they came to buy something are being polite; Taking time to learn about each customer is helpful to build credibility and trust; Asking the customer qualifying questions what help the customer make the purchase; Giving customers a final nudge to complete the sale by reassuring them about their decision. Learning from experience that make a high-efficiency sales team. Don't even consider asking a customer if they are just browsing, because the entire team is a formidable sales force.
You can also contact us directly by: