Recommend Product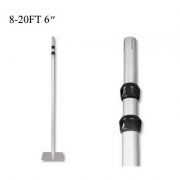 8' - 20' Adjustable Upright,Three-Piece p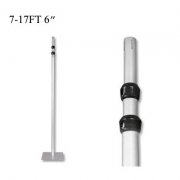 7' - 17' Adjustable Upright,Three-Piece p
You can also contact us directly by:

News News1

Are you looking for portable stage supplier ? Are you concern about the stage quality and price ? We can help you solve a.
Read More

RK Portable Dance Floor offers both professional and event dance floor solutions. For professional studios and portable d.
Read More