Recommend Product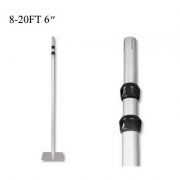 8' - 20' Adjustable Upright,Three-Piece p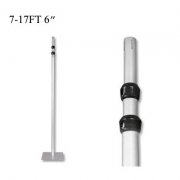 7' - 17' Adjustable Upright,Three-Piece p
Stage Curtain Track
共 1页5条记录
You can also contact us directly by:

News News1

The basics of pipe and drape Pipe and drape is exactly what it sounds like: Drape threaded through aluminum pipes. Drape .
Read More

Welcome to RK Star Cloths. The star colour, intensity and patterns can easily be controlled either using the stand-alone .
Read More