Recommend Product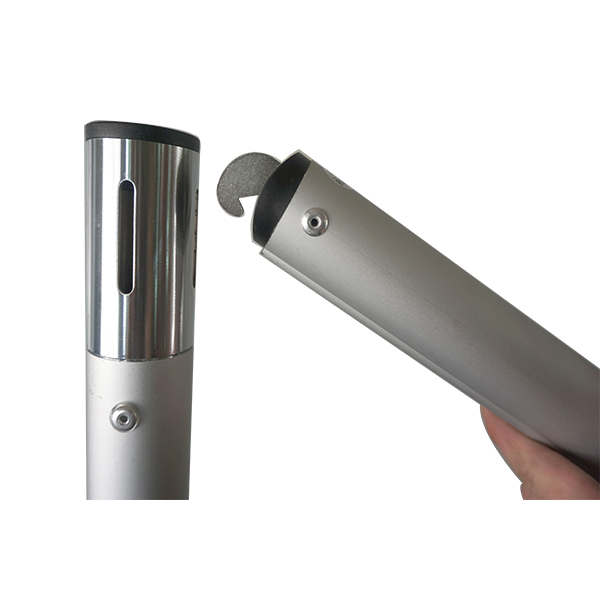 8' - 20' (2.44m - 6.09m)Adjustable Upright,Three-Piece pipe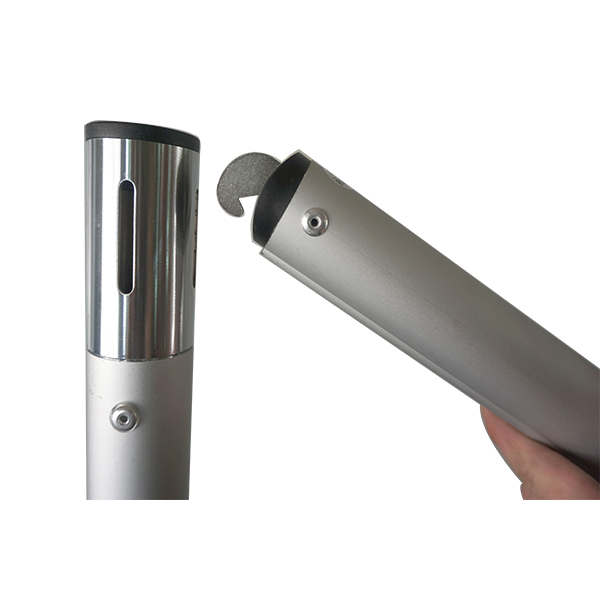 7' - 17' (2.13m - 5.18m)Adjustable Upright,Three-Piece pipe
Black And White Dance Floor For Events
Black and white dance floor is popular in old time soda shop and diner establishments. Installation of polished dance floor is quite simple as well. First, begin with the perimeter of the desired dance floor. Simply place the sheets on the ground, then the next. Step on the sheet, and it will easily lock in place.
2'*2',3'*3',4'*4',1m*1m black and white portable dance floor
Lightweight and easily portable
Engineered for both indoor and outdoor use
Durable and rust resistant.
Easy to install, can be assembled in minutes.
Virtually unlimited size or configuration.
Creates theatre-like appearance.



Pictures of dance floor
You can also contact us directly by:

News News1


pipe and drape is one of RK company's most popular rental items..
Read More