Recommend Product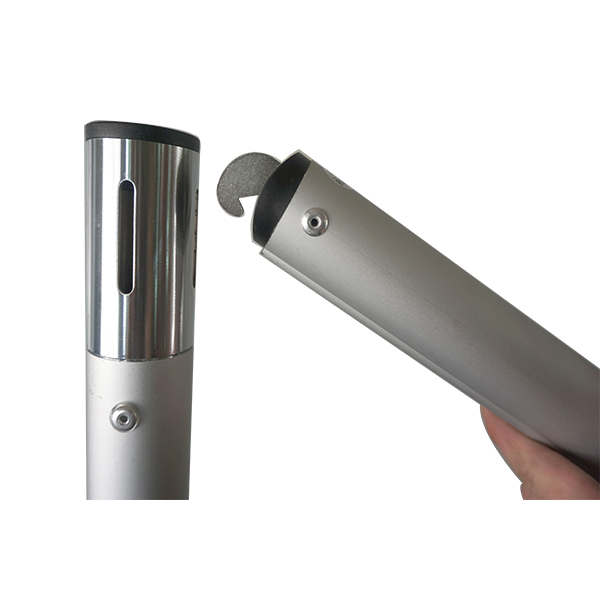 8' - 20'ft (2.44m - 6.09m)Adjustable Upri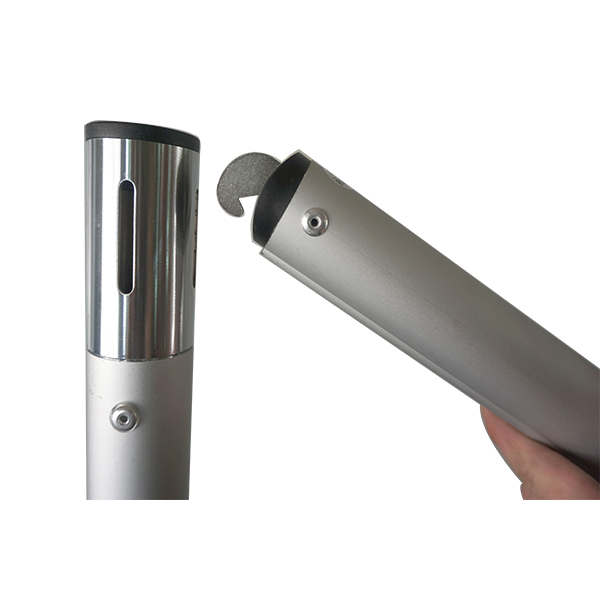 7' - 17'ft (2.13m - 5.18m)Adjustable Upri
Adjustable upright for pipe and drape
time:2017-07-19
editor:R-grafen
RK New stronger upright for pipe and drape
Our company Rack In The Cases Limited has designed a type of stronger upright, it add a circle protector on the upright below, the protector thickness is 4mm, and height is 50mm, it is very strong, its use life is twice of the normal one, but its price is very economic, any need please feel free to contact me.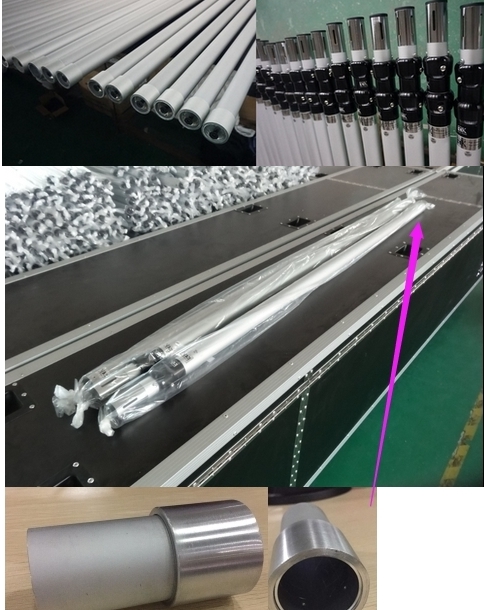 Contact person: Cassie
Skype: sd80011 Mobile/Whatapp : +8617575517531
Email: sales03@raykevent.com

News News1

What is new today? We just get a LED Lighting star curtain splendid feedback from our Australia client, see? LED Star cur.
Read More

Pipe and drape is versatile, transforms space and looks great. Pipe and drape can create a visually clean backdrop for we.
Read More