Recommend Product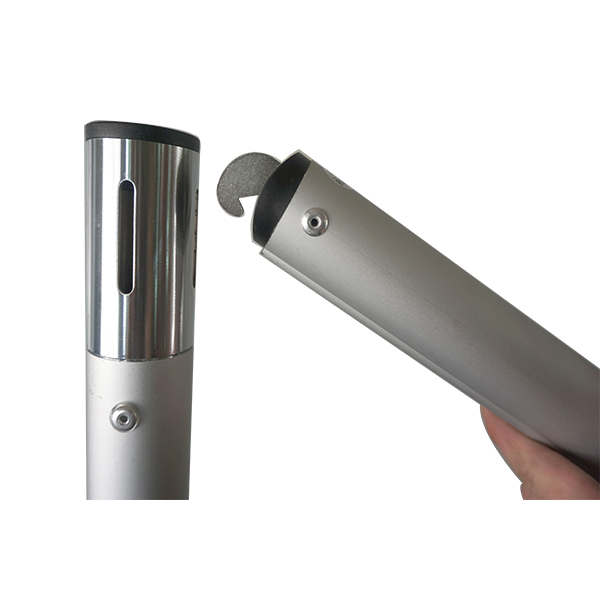 8' - 20' (2.44m - 6.09m)Adjustable Upright,Three-Piece pipe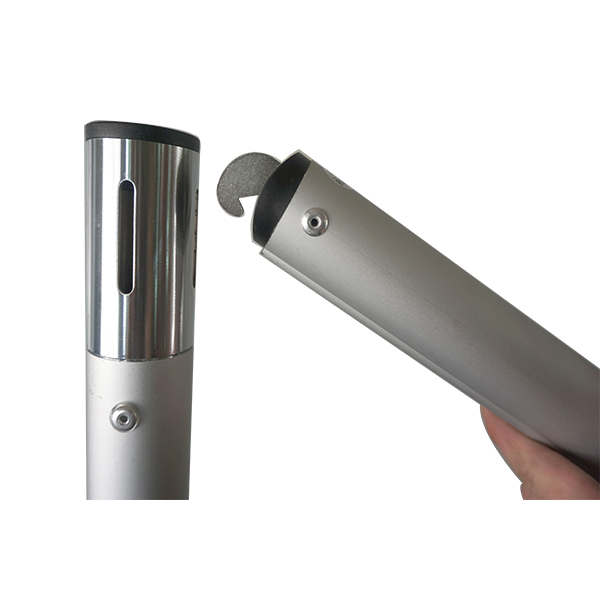 7' - 17' (2.13m - 5.18m)Adjustable Upright,Three-Piece pipe
RK Wedding Products
time:2017-10-27
editor:R-grafen
RK event is a full-service and top rated wedding party rental company. We offer many different rentals ranging from pipes and drapes and , to festive props and contemporary furnishings and decor items for any type of special occasion.

Whether your need is for a top tier corporate function, intimate wedding, or production of a powerful public event, we can help make the experience easier. See our link below and simply select the services and supplies you may wish for your upcoming event. www.raykevent.com




RK event installs pipe and drape in exporting to all wholesale company or retails oversea, Do you need pipe and drape for a presentation, event or private affair? RK event has the equipment you'll need, including a satin drape, velour drape, sheer, drape in many different colors. We rent pipe and drape for corporate meetings, weddings, private events, festivals and more. Please mail us at sd306@raykglobal.com or call us at 8615712113180 for a free quote.
We also offer PA systems, upright, led drape, led dance floor, projectors and a lot more.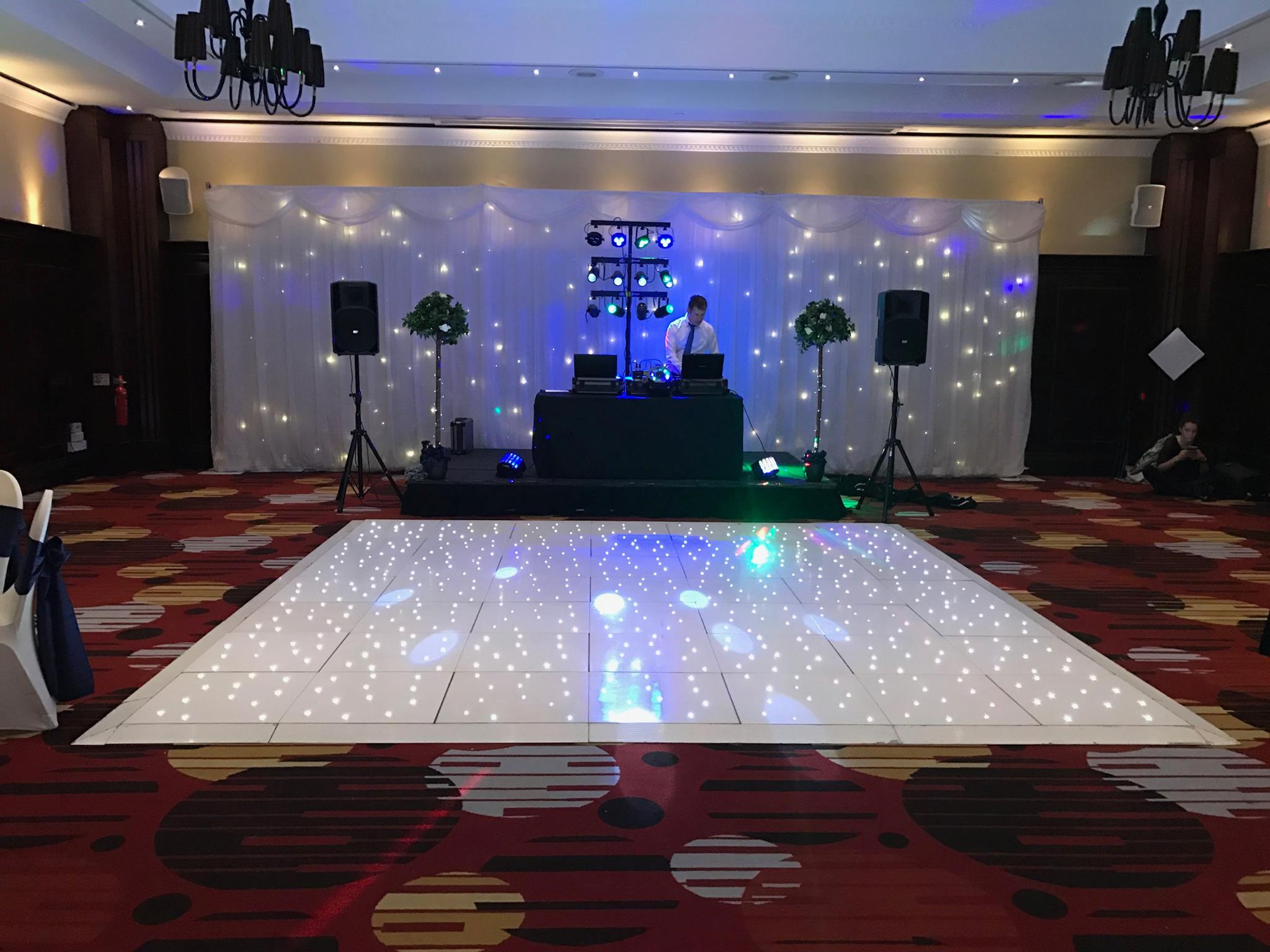 We offer different sizes and style drape at our warehouse. We sell pipe & drape, sheer drapery, wedding drapery, wedding drapes, wall drapes and rigging for banners and step and repeat.
RK event can do drape rental for weddings, conferences, corporate events, private events and event draping for all your needs!

News News1

RK Event draping and/or wedding draping decor may very well be what you are looking for as a final touch to your event..
Read More

Every year, new weather new changes, friends, the new year is over, have you decided to work hard to change yourself?.
Read More