Recommend Product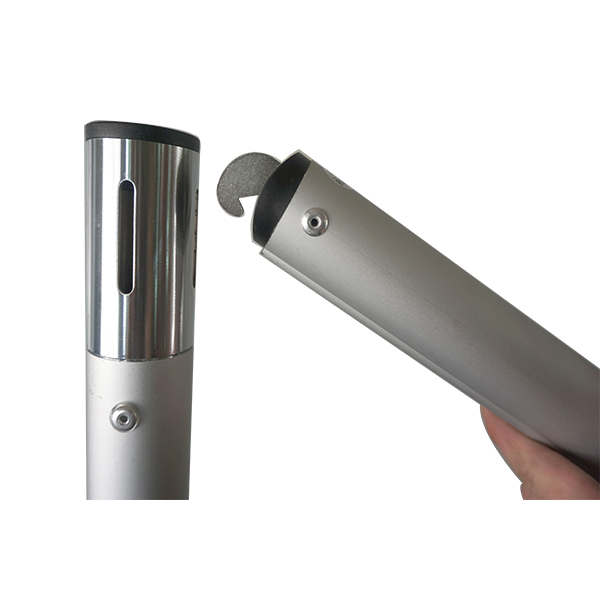 8' - 20' (2.44m - 6.09m)Adjustable Upright,Three-Piece pipe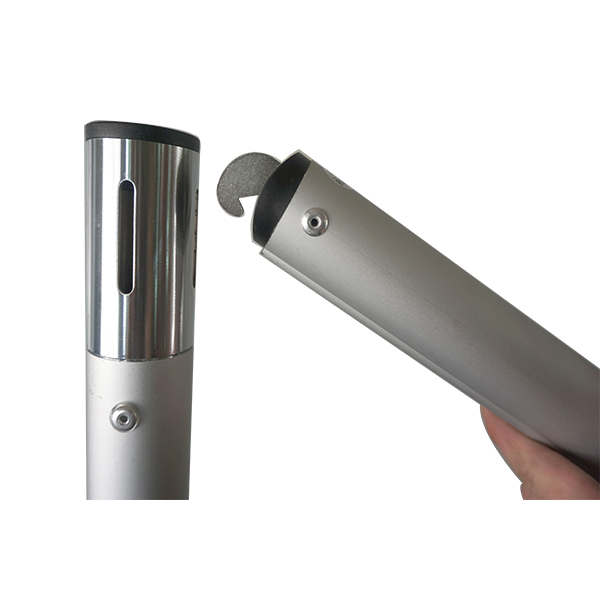 7' - 17' (2.13m - 5.18m)Adjustable Upright,Three-Piece pipe
RK wedding Glass stage project event
time:2017-12-06
editor:R-grafen
When the wedding accompaniment sounded slowly, the bride took the groom's arm and walked solemnly and solemnly toward the temple of the wedding. At this moment, it was solemn. At this moment, it is happiness. At now, that is much attention.

Wedding ceremony is very grand, lighting, stage, decoration, background, environment, indispensable. And a good stage and truss, you can easily more than a hundred times.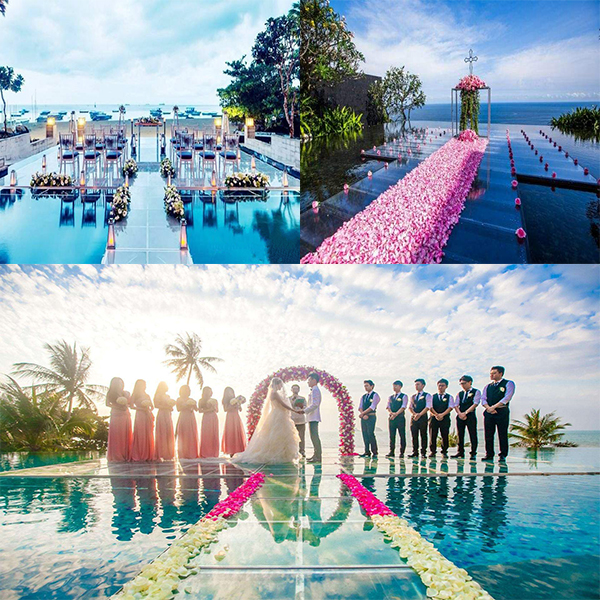 RK sells and rentals stage and truss. There are many kinds of stage for us, there are many kinds of stage, such as smart stage, smiling stage, aluminum stage, folding stage, beyond stage and glass stage. One glass stage at the wedding is very popular and favorite.

RK glass stage features:
Surface clean and tidy, solid and stable, easy to set up, easy transportation, rust and light, better decorative environment, but also conducive to the projection of light to create a better atmosphere. And we also support calls or custom drawings, according to your request, our professional designers and engineers dedicated to create your heart for your stage, a variety of shapes, all kinds of occasions, only you can not think of, we can not do without!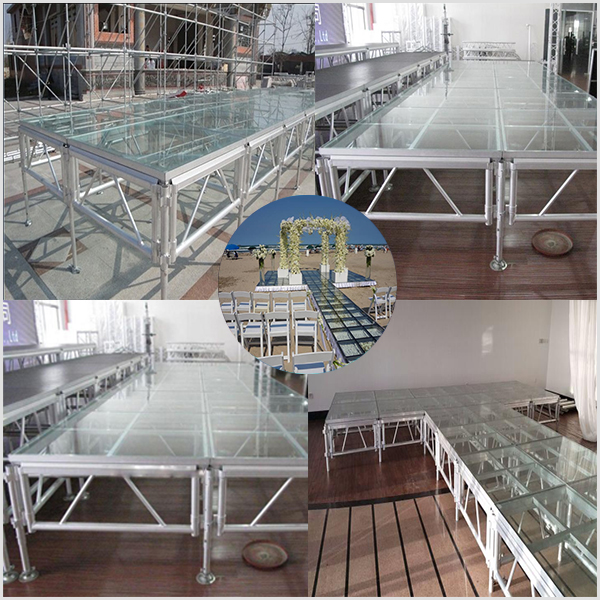 In addition, our glass stage is also used for other events, on fashion shows, at motor shows, in entertainment venues, conference rooms, and more. Widely used, very popular.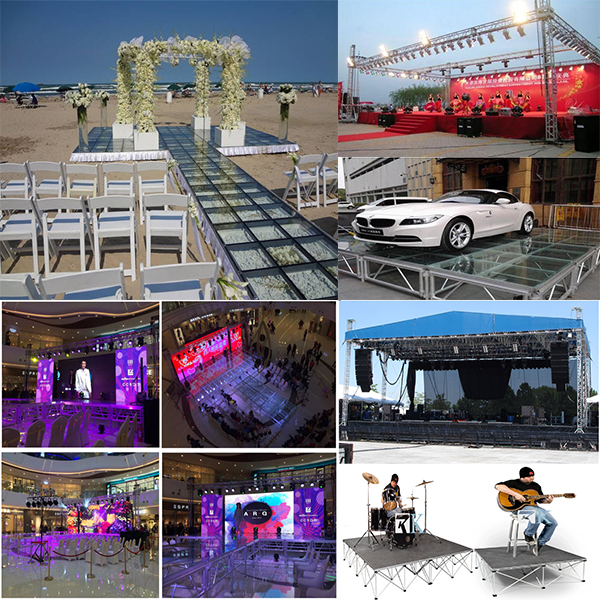 If you would like more in-depth understanding, or want to know other stages or products, please feel free to contact us, we will do our best to serve you, your satisfaction is our greatest encouragement.
Our website: http://www.raykevent.com
Pinterest: https://www.pinterest.com/raykevents/stage-truss-system/
Flickr: https://www.flickr.com/photos/wedding-james/
E-mail: manager06@raykglobal.com
Phone: +86 18218086456

News News1

RK Event draping and/or wedding draping decor may very well be what you are looking for as a final touch to your event..
Read More

Every year, new weather new changes, friends, the new year is over, have you decided to work hard to change yourself?.
Read More