Recommend Product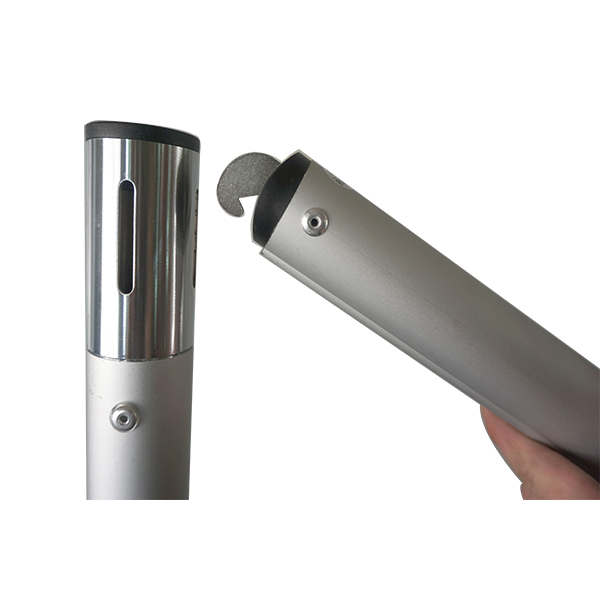 8' - 20' (2.44m - 6.09m)Adjustable Upright,Three-Piece pipe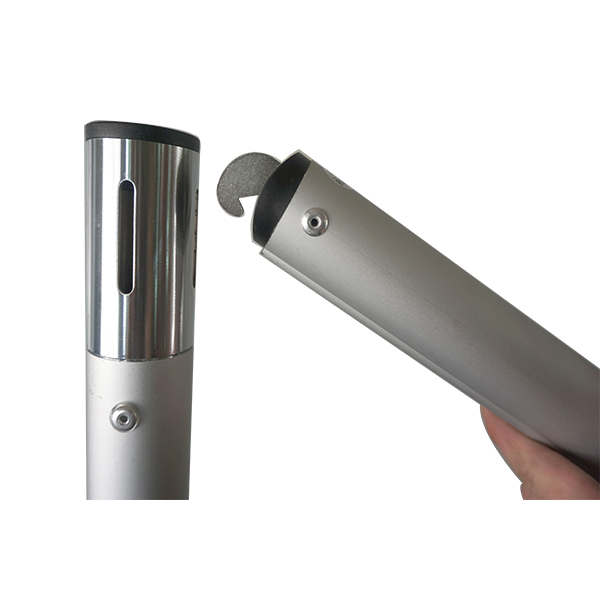 7' - 17' (2.13m - 5.18m)Adjustable Upright,Three-Piece pipe
pipe and drpae kits wedding tent for wedding decoration
time:2017-08-15
editor:R-grafen
You are different. So are we. RK event wedding kits solution company is a uniquely fresh wedding event for savvy, free-spirited, indie-minded couples seeking a more personal, more unique, and more whimsical experience while planning their nuptials. The antidote to traditional bridal shows, this event is something completely current, unusual, pipe and drape kits wedding event is modern wedding ideas, portable, easy to set them up, create memorable wedding event.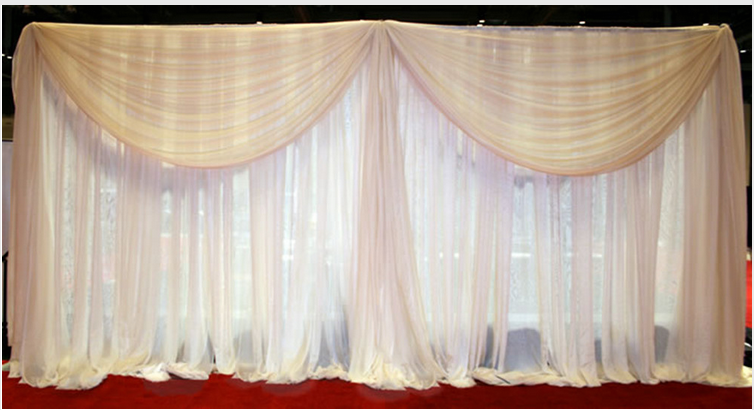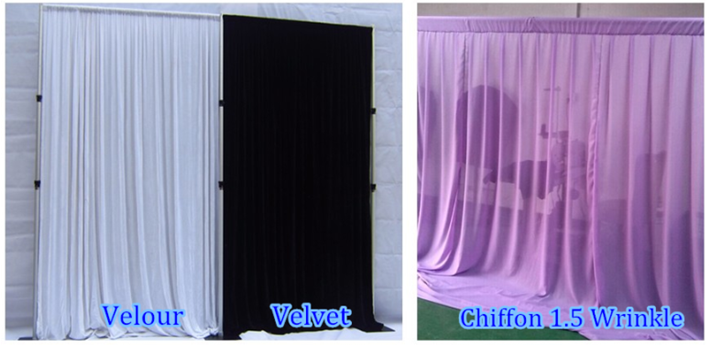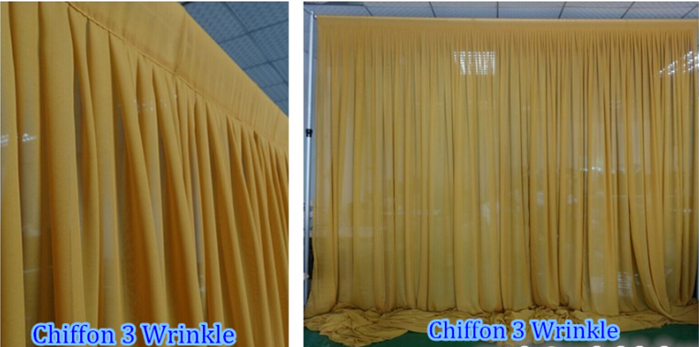 1、Provide your Length, Height, Width, then we can find out the best solutions for you.
We can help you earn the benefit easier and save your time!

2、We now could not only keep up with the latest product trend, but also upgrade our products according to actual need. No matter what sort of pipe and drape system you are looking for, we can custom make for you.

News News1

Starlit LED dance floor by RK,with it to build different amazing and shining atmosphere..
Read More

Playbill of the 2018 New Year Party.
Read More