Recommend Product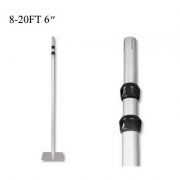 8' - 20' Adjustable Upright,Three-Piece p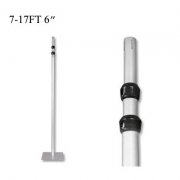 7' - 17' Adjustable Upright,Three-Piece p

We supply volume pipe and drape systems. We offer both Fabric bag package and flight case package. These packages can be much better for transportation and storage. Of course, any combinations of pipe and drape kits can be added in the package.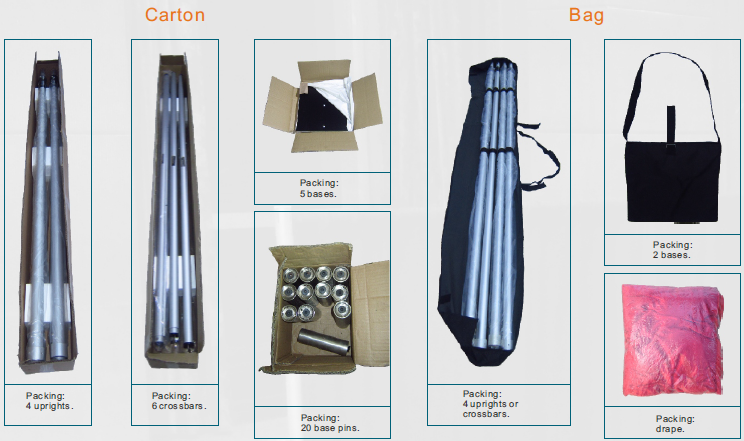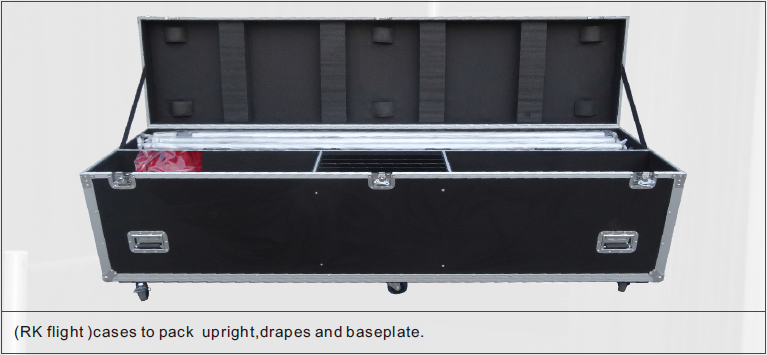 You can also contact us directly by:

News News1

The basics of pipe and drape Pipe and drape is exactly what it sounds like: Drape threaded through aluminum pipes. Drape .
Read More

Welcome to RK Star Cloths. The star colour, intensity and patterns can easily be controlled either using the stand-alone .
Read More