Recommend Product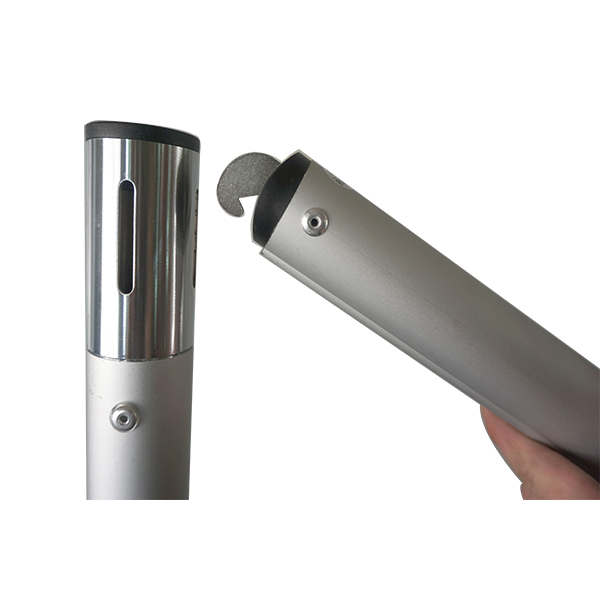 8' - 20' (2.44m - 6.09m)Adjustable Uprigh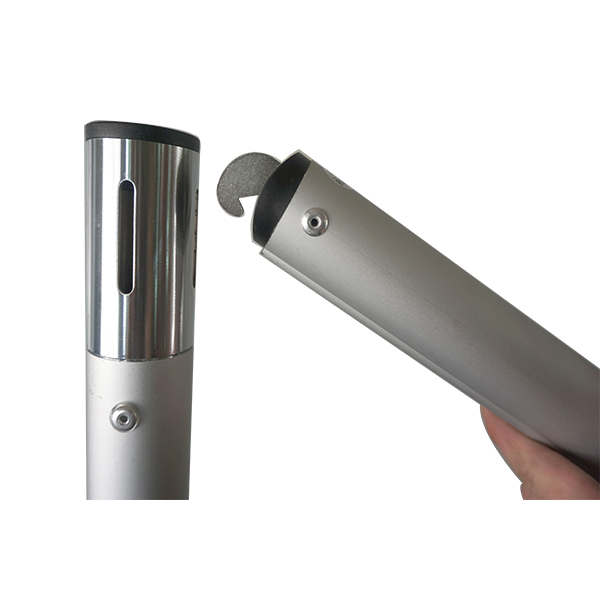 7' - 17' (2.13m - 5.18m)Adjustable Uprigh
Adjustable Portable Pipe and Drape System
Portable pipe and drape system for events decoration!
Offers great flexibility due to the telescopic uprights and crossbars. The crossbars and uprights can be fixed at any point without the need of clamps or tools and they can fix at any point rather than pre-set locators.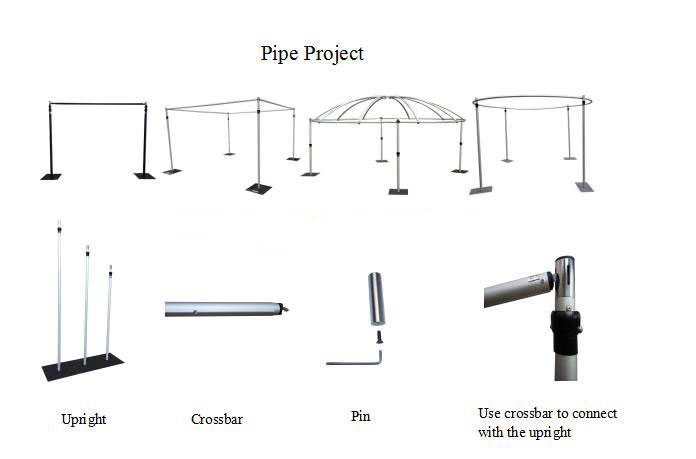 Adjustable Uprights- Lightweight yet very strong, these telescopic uprights are adjustable up to 4.2m in height.

2.1m to 3.6m (7ft to 12ft) -
2.4m to 4.2m (8ft to 14ft) -
Crossbars Hooks are heavy gauge steel.

Telescopic crossbars from:
2.1m to 3.6m -

Drapes- Pockets at the top to fit over the crossbars, made to order in hard-wearing Black Wool Serge or other material and colors if required. Size to suit according to your layout.

Pole Bags- safely store uprights and crossbars -

Please contact our sales office to discuss.


All prices quote above are guide prices only and subject to a final individual quotation, carriage and VAT.

You can also contact us directly by:

News News1

RK Staging features all types of manufactured staging. We can provide either indoor or outdoor staging for any occasion. .
Read More

PIPE DRAPE 2.0 is the latest innovation in pipe and drape technology instead of the old hook and slot system. All Pipe Dr.
Read More