Recommend Product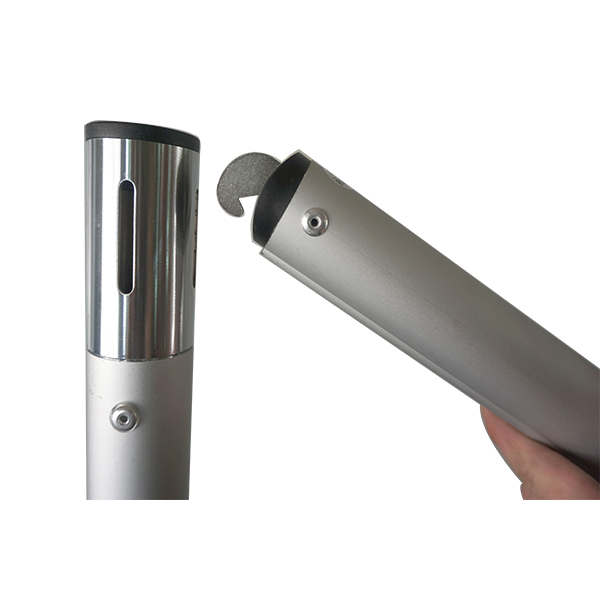 8' - 20'ft (2.44m - 6.09m)Adjustable Upri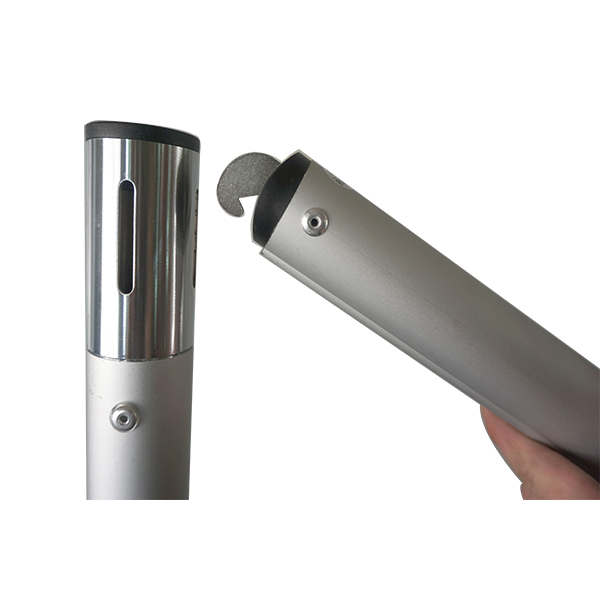 7' - 17'ft (2.13m - 5.18m)Adjustable Upri
wedding decoration pipe and drpae system wholesale
Known for producing the world's best bridal events, The Wedding the RK event pipe and drape bring you UNVEILED, a bridal show unlike anything you have seen before. Each event brings the latest ideas and trends directly to RK event company , You'll discover style portable pipe and drape that feature the fashion, flowers, photography, cakes and wonderful wedding event.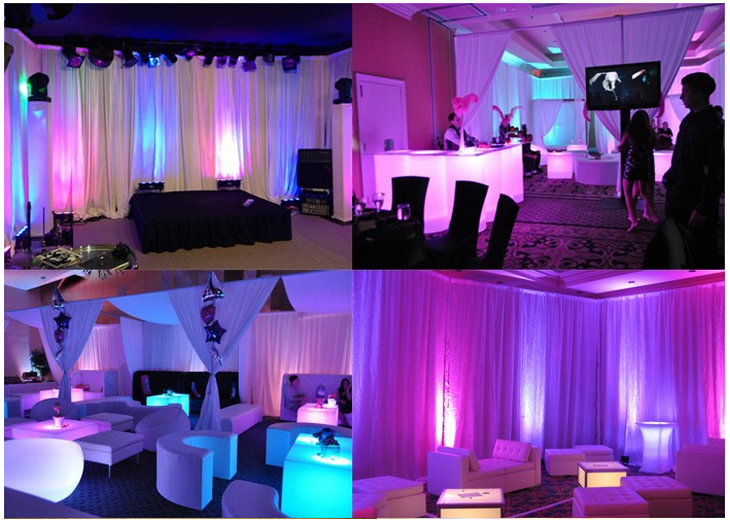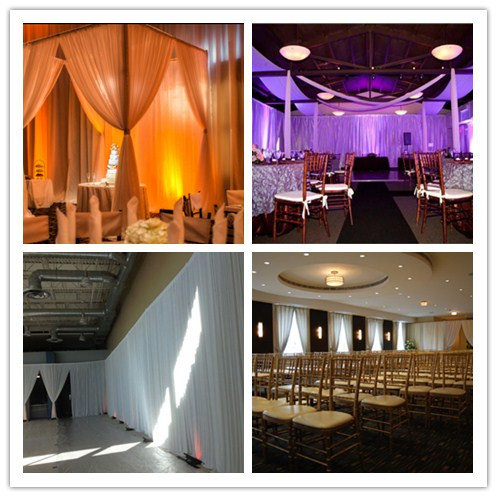 You can also contact us directly by:

News News1

What is new today? We just get a LED Lighting star curtain splendid feedback from our Australia client, see? LED Star cur.
Read More

Pipe and drape is versatile, transforms space and looks great. Pipe and drape can create a visually clean backdrop for we.
Read More