Recommend Product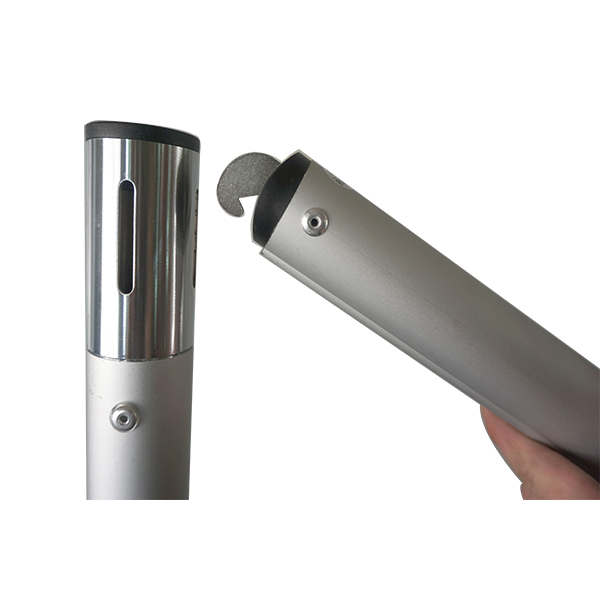 8' - 20' (2.44m - 6.09m)Adjustable Upright,Three-Piece pipe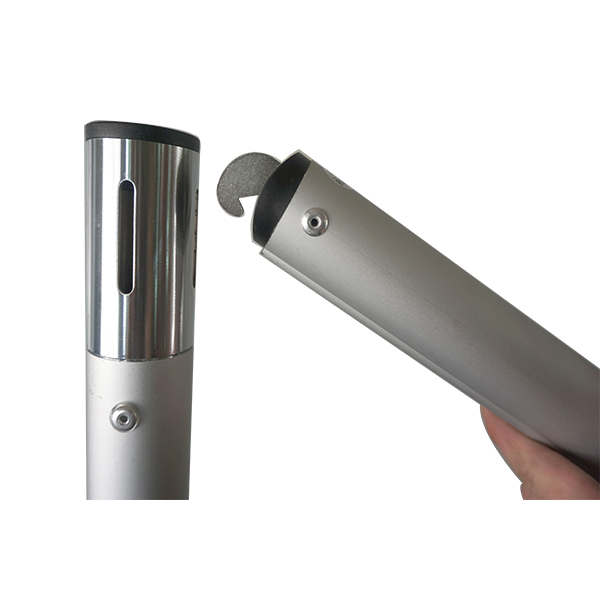 7' - 17' (2.13m - 5.18m)Adjustable Upright,Three-Piece pipe
wedding decoration pipe and drpae system wholesale
Known for producing the world's best bridal events, The Wedding the RK event pipe and drape bring you UNVEILED, a bridal show unlike anything you have seen before. Each event brings the latest ideas and trends directly to RK event company , You'll discover style portable pipe and drape that feature the fashion, flowers, photography, cakes and wonderful wedding event.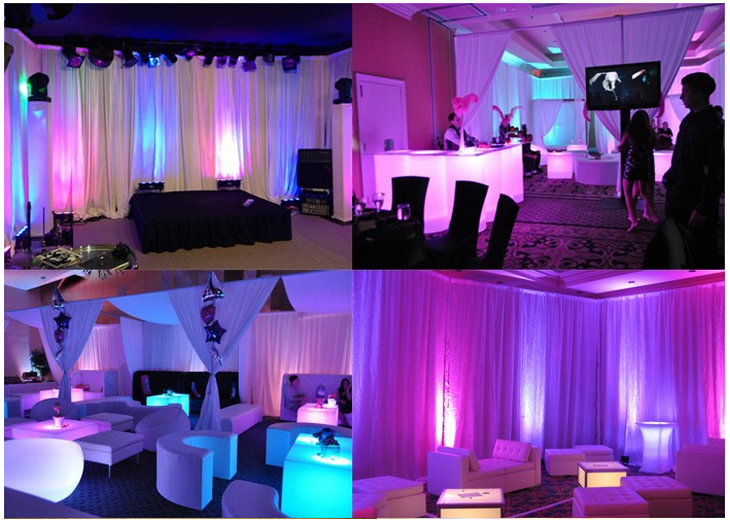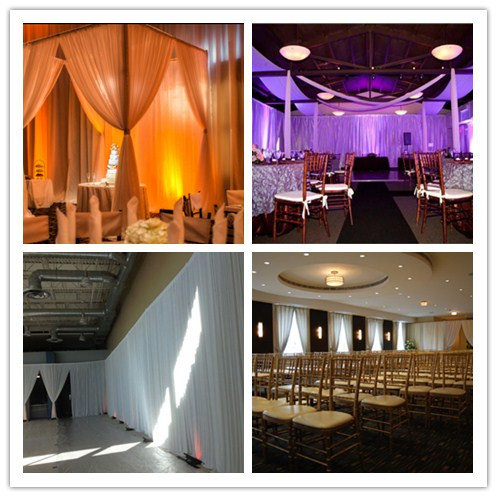 You can also contact us directly by:

News News1

Starlit LED dance floor by RK,with it to build different amazing and shining atmosphere..
Read More

Playbill of the 2018 New Year Party.
Read More