Recommend Product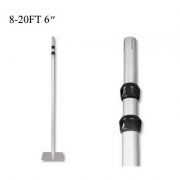 8' - 20' Adjustable Upright,Three-Piece p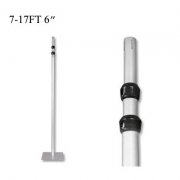 7' - 17' Adjustable Upright,Three-Piece p
Factory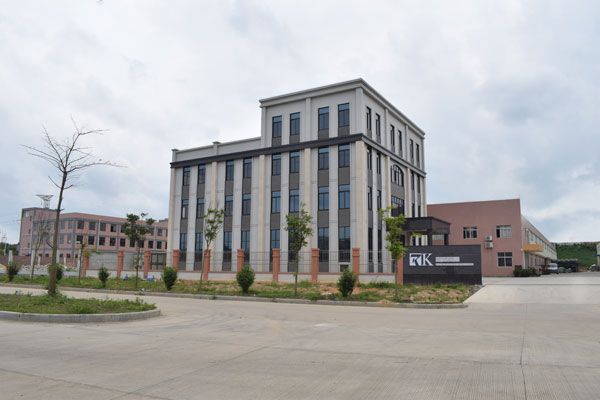 Our factory bases in Longhua New District, Shenzhen, Guangdong, China, covering an area of four thousand of square meters and with over 300 employees.There are four complete product line and two hundred skilled workers .Ensure daily production and orders will be accomplished in high quality.
Production Modernization :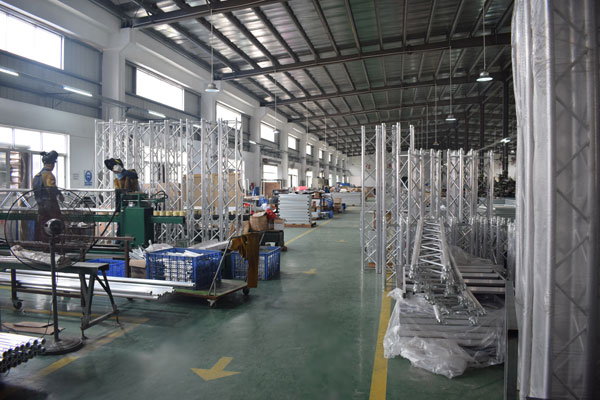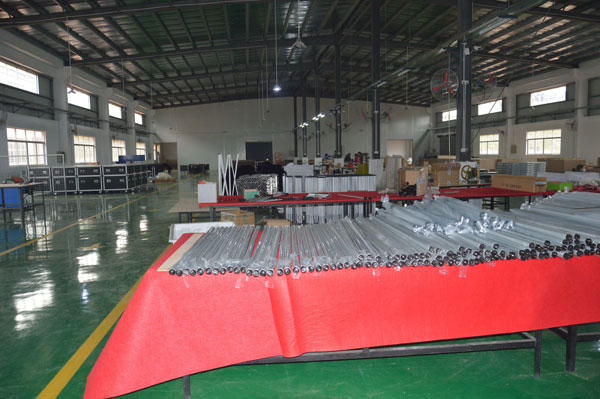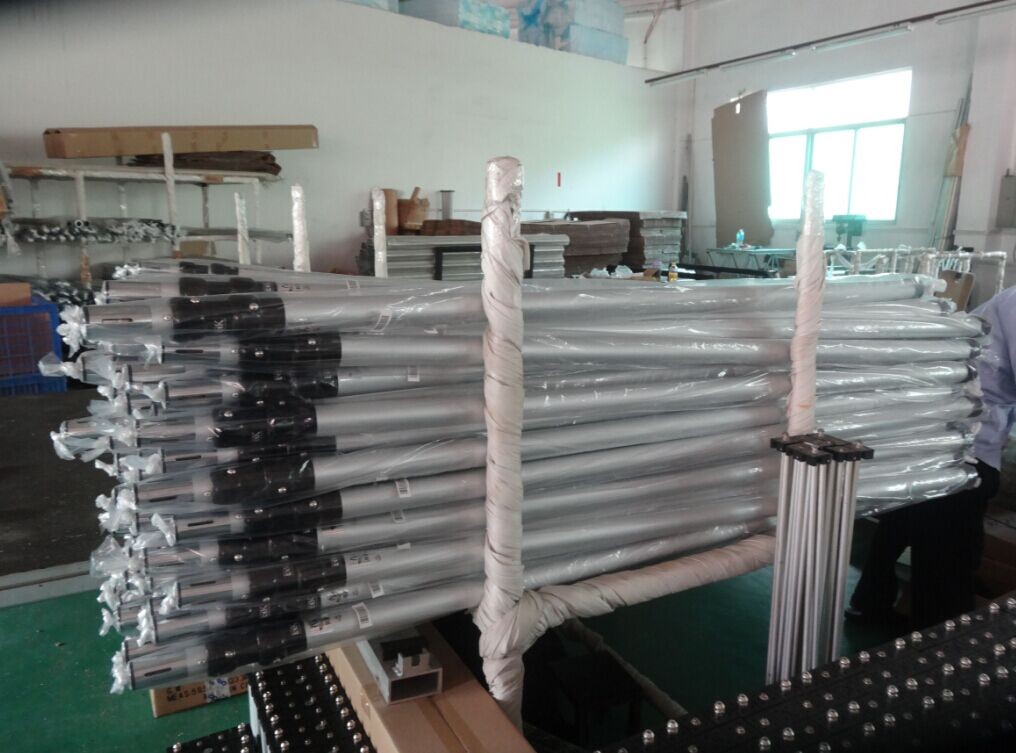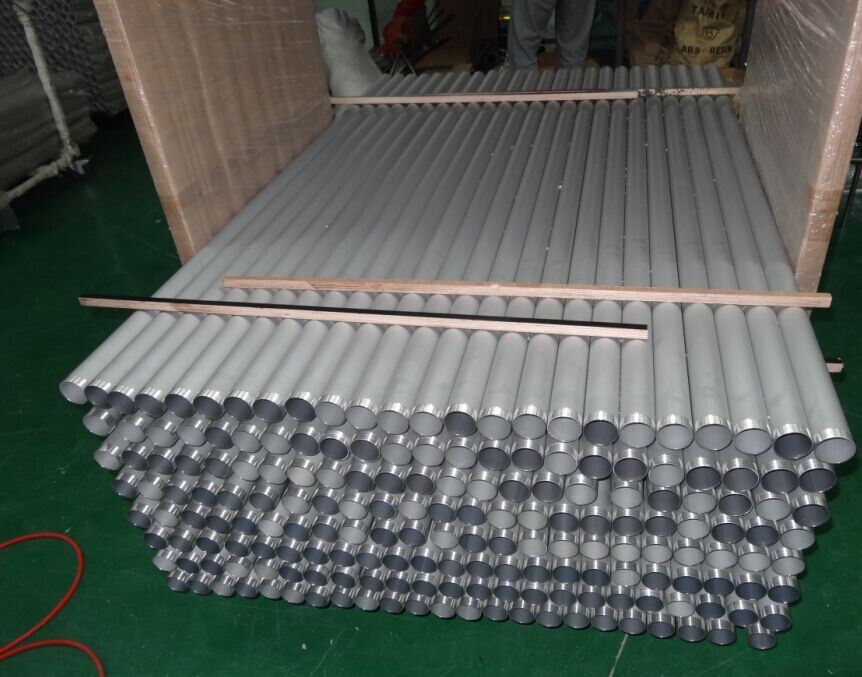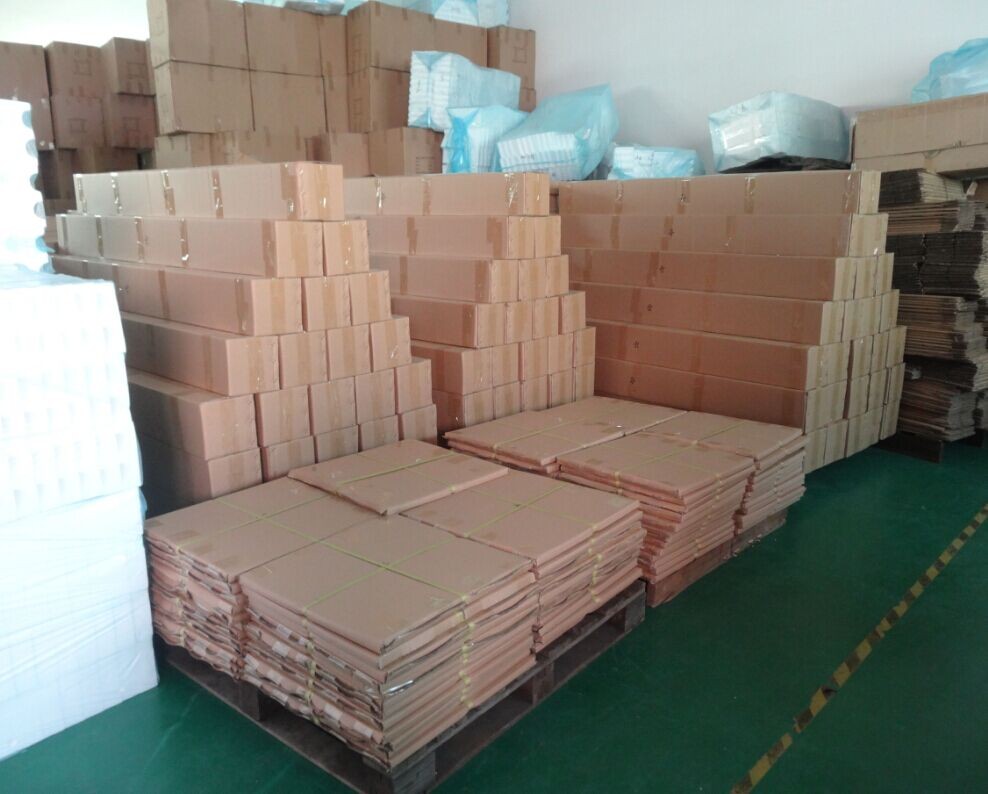 News News1

The basics of pipe and drape Pipe and drape is exactly what it sounds like: Drape threaded through aluminum pipes. Drape .
Read More

Welcome to RK Star Cloths. The star colour, intensity and patterns can easily be controlled either using the stand-alone .
Read More