Recommend Product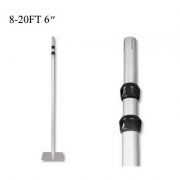 8' - 20' Adjustable Upright,Three-Piece p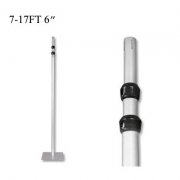 7' - 17' Adjustable Upright,Three-Piece p
Our Team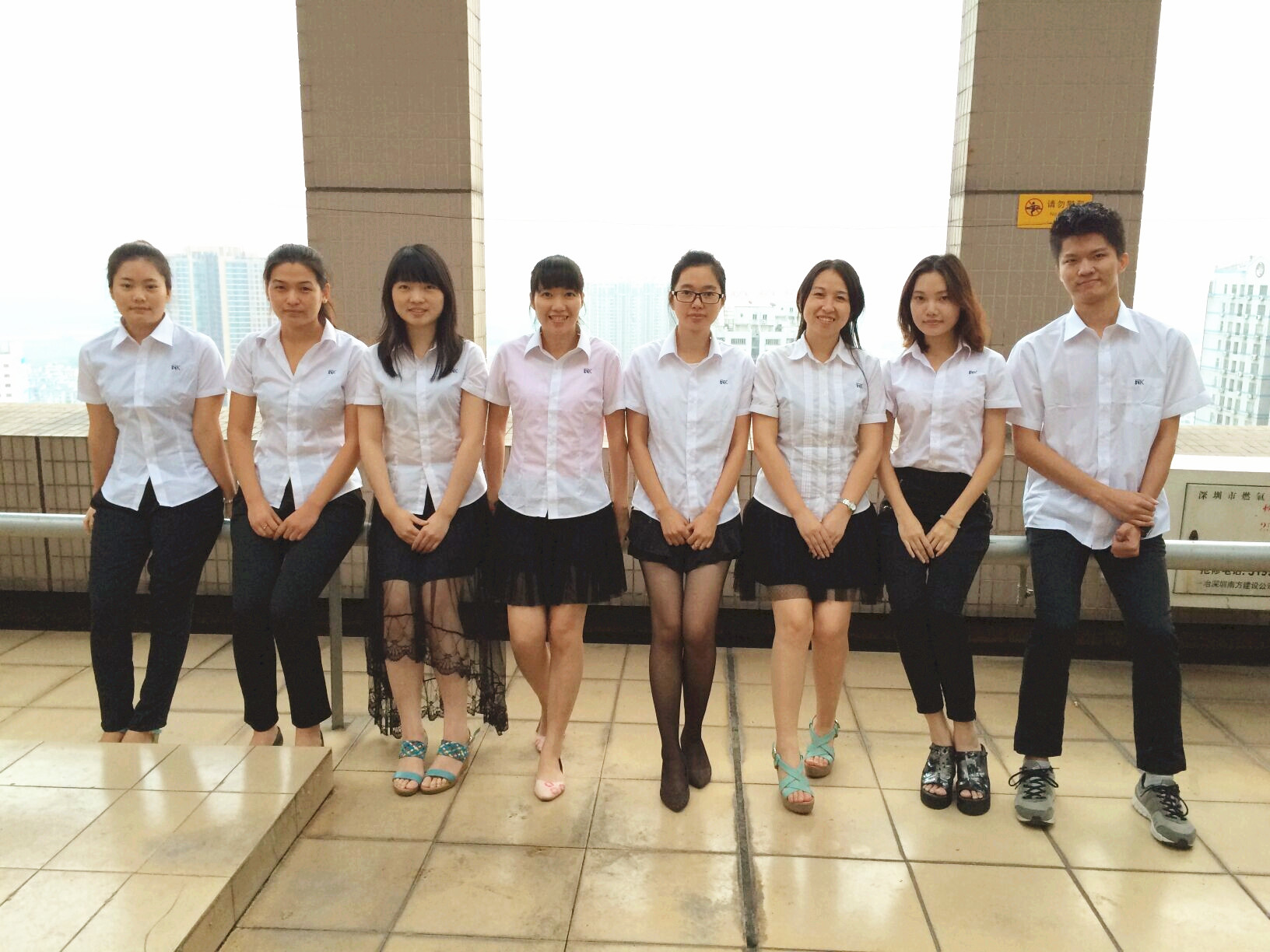 Factory and product line are substantially important for our success,but our team is the key of our core competency.Our team always pursues partnership , dedication, innovation and excellence in our daily work. We are a highly cooperative and efficient sales team in order to keep pace with the fast moving market trend and new product development. Each of us has accumulated rich experience in the field and knows how to make in-time response to clients'requirements.
We are dedicated to provide customers the most satisfied service that are out of their expectation. Dedication is not only what we are now doing, but also what we preserve all the time.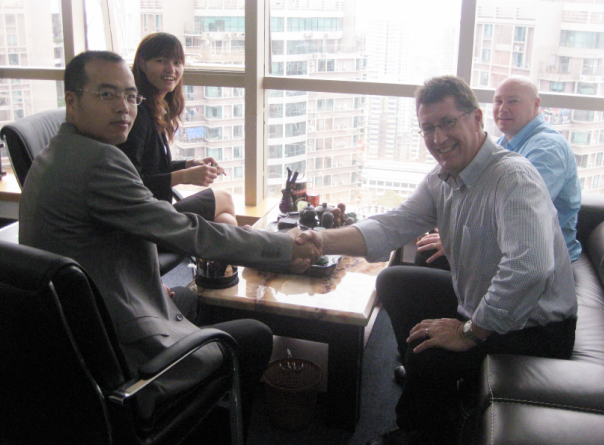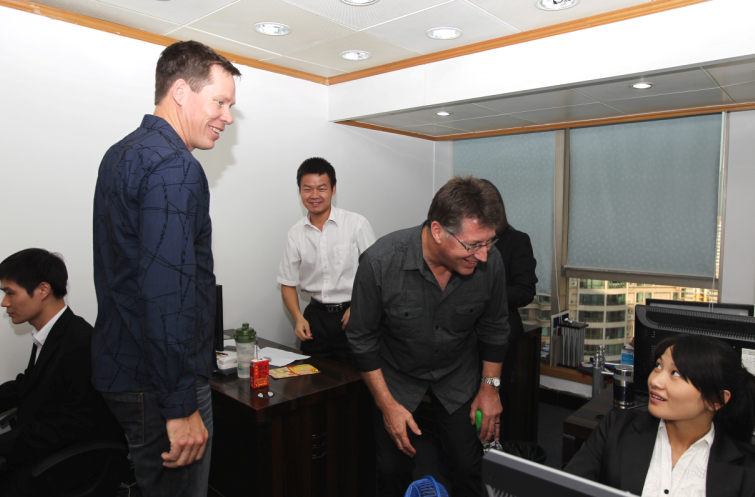 News News1

The basics of pipe and drape Pipe and drape is exactly what it sounds like: Drape threaded through aluminum pipes. Drape .
Read More

Welcome to RK Star Cloths. The star colour, intensity and patterns can easily be controlled either using the stand-alone .
Read More