PIPE AND DRAPE SUPPLY | CHINA FAMOUS MANUFACTURER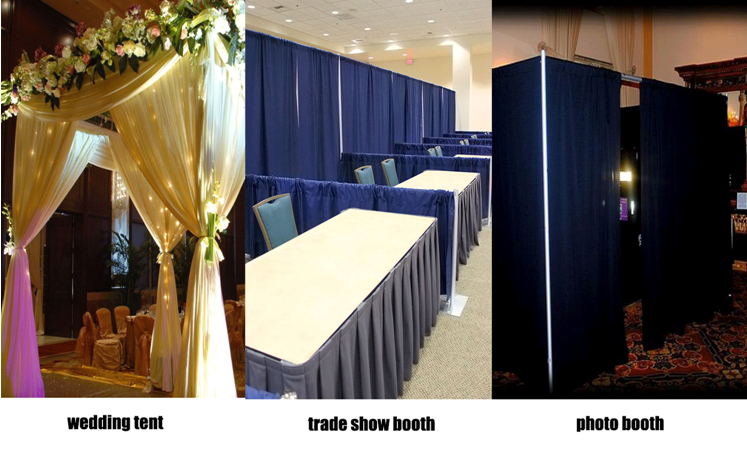 RK is one of the leading manufacturers of trade booth pipe and drape kits in China.RK Pipe & drape kits eliminate the need for rigging points in your venue and save on space, as cloths can be safely rigged to sit right against walls. Pipe and drape kits often used as trade show booths, in tents, in large banquet halls and on stage;
pipe and drape
covers up the distracting features of the less appealing wall or window behind it. There are some classic type of the pipe & drape in RK, such as wedding tent, trade show booth and photo booth. Among, the type of wedding tent have Square Normal Tent, Square Roof Tent ( With Chelloffon Drape and Accessory ) and Roundness Tent.
SPECIES
| | |
| --- | --- |
| | photo booth |
| | trade show booth |
| | Square Normal Tent |
| | Square Roof Tent |
| | Roundness Tent |
APPLICATION
PIPE & DRAPE KITS always are used in many event. We can supply
hotels
, conference
centers, schools, trade shows,
churches,
party
rental stores, and many other businesses with our complete pipe and drape packages and kits, as well as parts and accessories for
existing displays.
Exhibition
Pipe and Drape upscales basic trade shows, craft fairs and conventions whilst providing a cost-effective alternative to the existing shell scheme system for larger exhibitions. The Pipe and Drape system provides many of the same functionality as any other system, hanging points for signage etc and with hugely reduced installation and removal times should be considered for any scale event. Another benefit of the Pipe and Drape system is that the client / organiser can use coloured drapes to match a particular scheme. Printing onto the drapes is another way to make use of the system.
Decorative
Pipe and Drape has been used for decorative purposes throughout the event industry for several years now but has become an ever increasingly popular way of draping in a professional manner. Given its adaptive nature the system will work in any venue no matter how challenging.
Concealment
Pipe and Drape can hide an unused area or unwanted kit / stock, this can prove handy at any event, using a decorative drape can make the screen into a feature.
Modular Booths
Pipe and Drape is a great way of creating height and width adjustable booths for breakout areas, changing rooms, secure search areas, private treatment, medical area etc.. These are very quick to set up and will stand in almost any location.
Room Division
Pipe and Drape is a quick and easy way to divide a large room into two or more smaller areas using standard black or more decorative drapes.
Stage Drop
Pipe and Drape can be used on stage or either side of the stage to create a professional blank canvas or baffle for a conference. Alternatively the system can be used on smaller stages such as schools, village halls and theatres.
COMPOSITION
Base Plate – the foundation of pipe and drape; weight depends on style of drape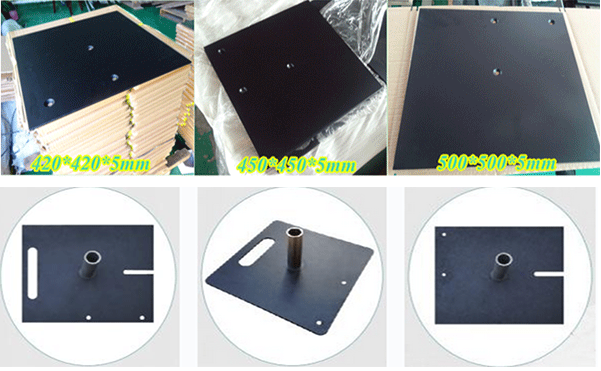 Adjustable Uprights -- unique slip-lock feature easily locks when pole is raised or lowered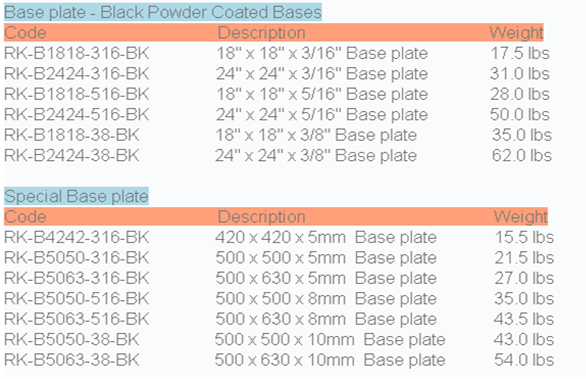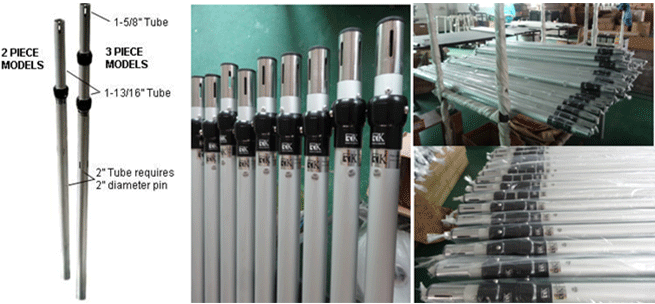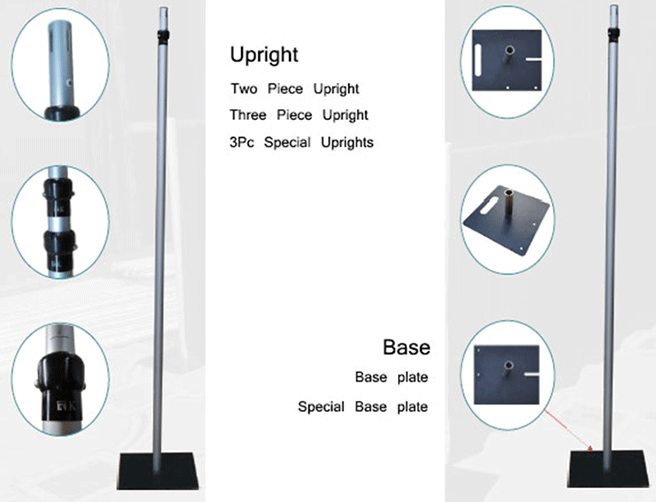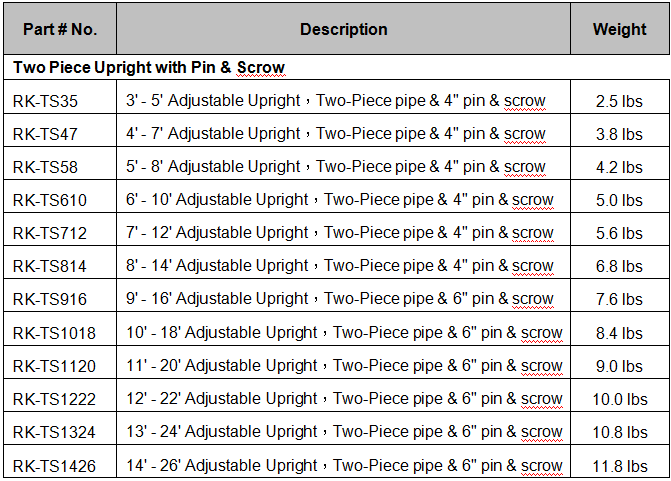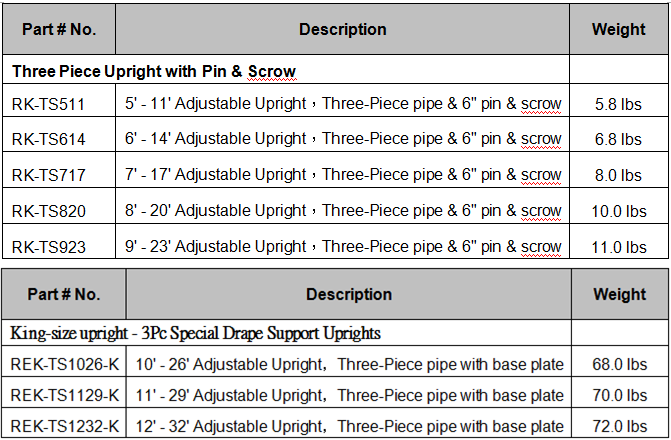 Crossbar-- valance sleeved onto an adjustable horizontal support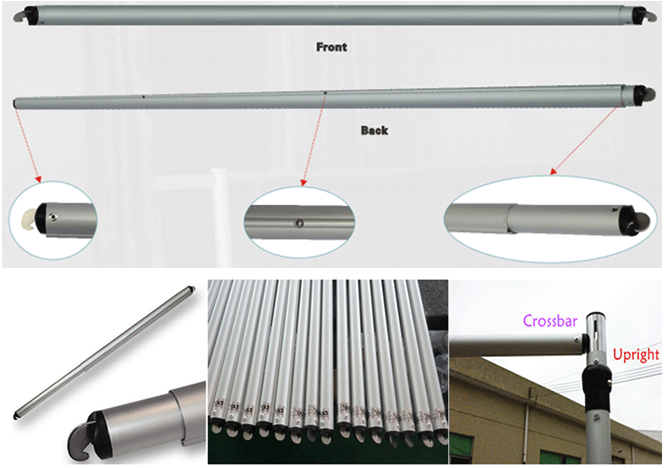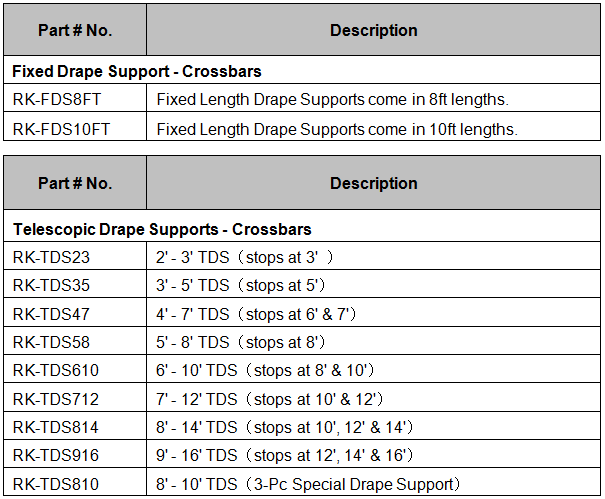 Drape – available in different colors and fabrics; can be accessorized with tie-back sashes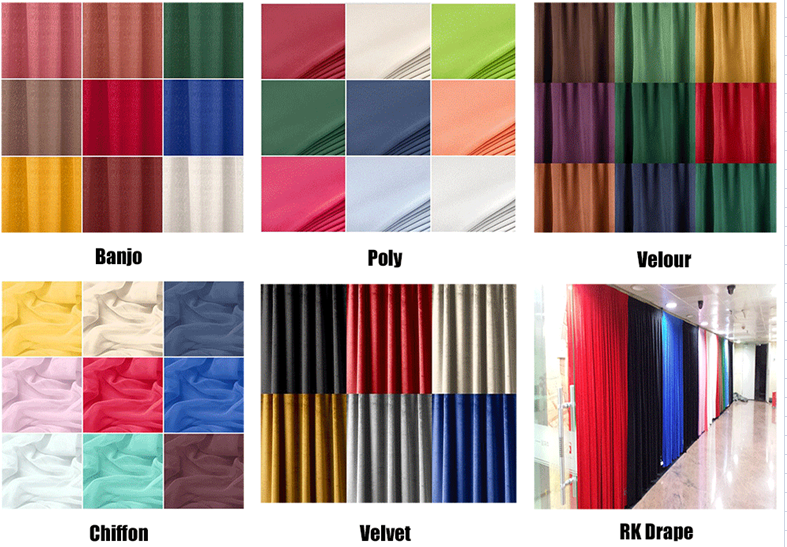 Pope and drape Accessories help you to set up special PIPE AND DRAPE.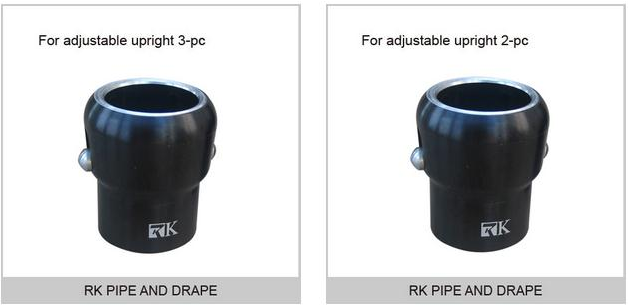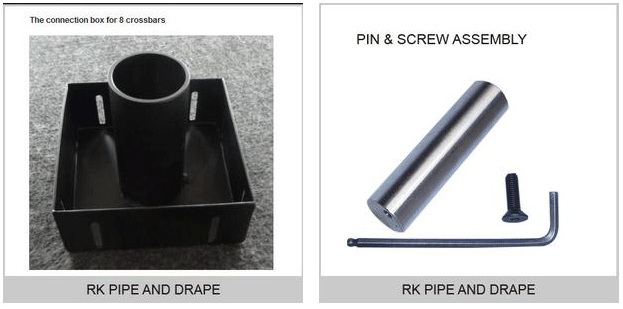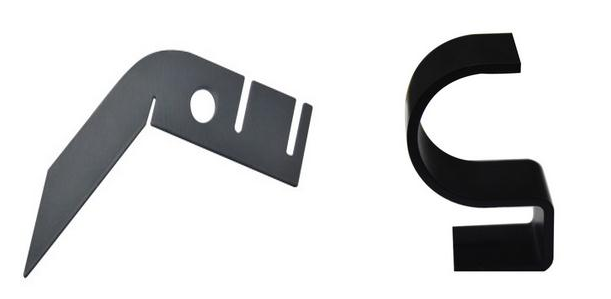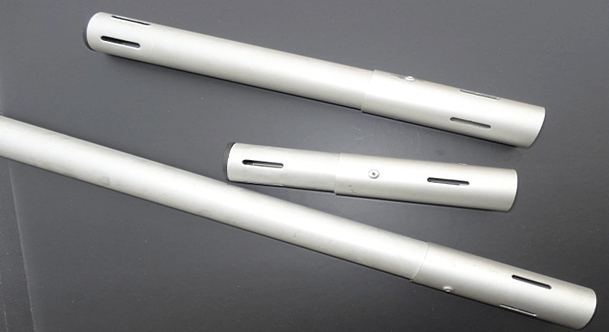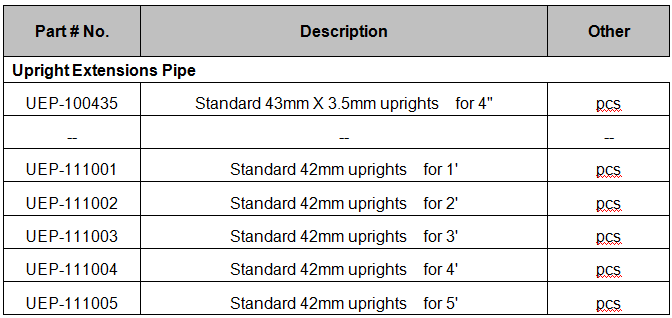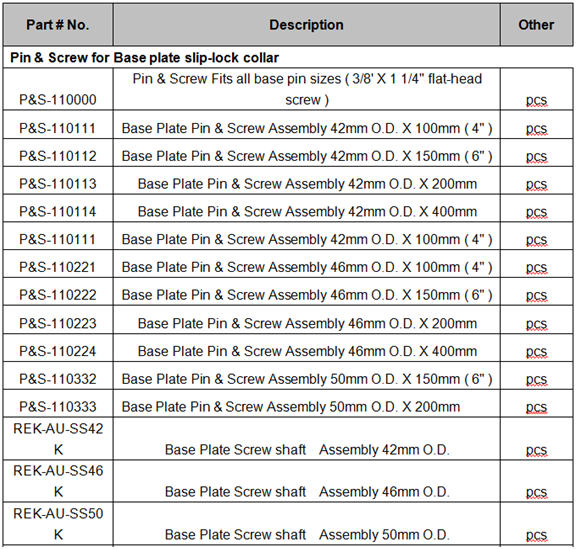 PACKAGE
Flight case packing can protect the pipes and bases appropriate during tranportation and after used. Fabric Bag also can be used for small quantity pipes or bases. Easy to carry and store.