Flight Case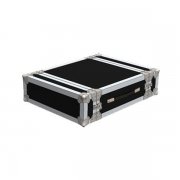 2U Standard Rack Mount Flight Case
2U Standard Rack Mount Flight Case Product code: F192U Availability: In stock 188.34 inc. VAT Quick Overview Heavy duty rack mount flight case . Additional Information Rack Space 2U Rack Depth 500mm Approx Weight 9 kg Details 1: Heavy duty...
MORE>>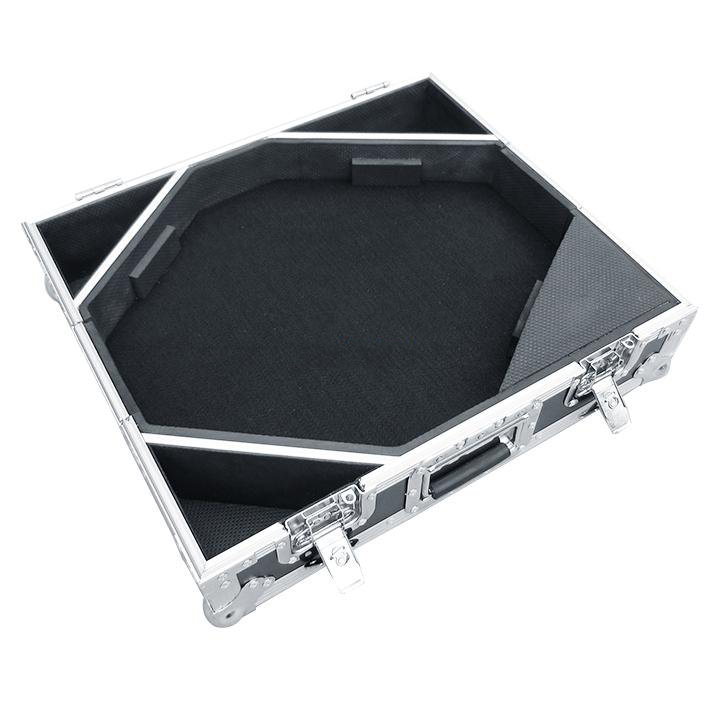 6U Rack Mount Mixer Flight Case With Top Title
The RKQFO is a standard ATA 300 DJ turntable/mixer flight case. The DJ Mixer Cases is Perfect for your Vestaxs QFO Turntable/Mixer. Build with front and rear access panel, so you can easily access to your controls and make it easy to connec...
MORE>>
共 1页2条记录