Recommend Product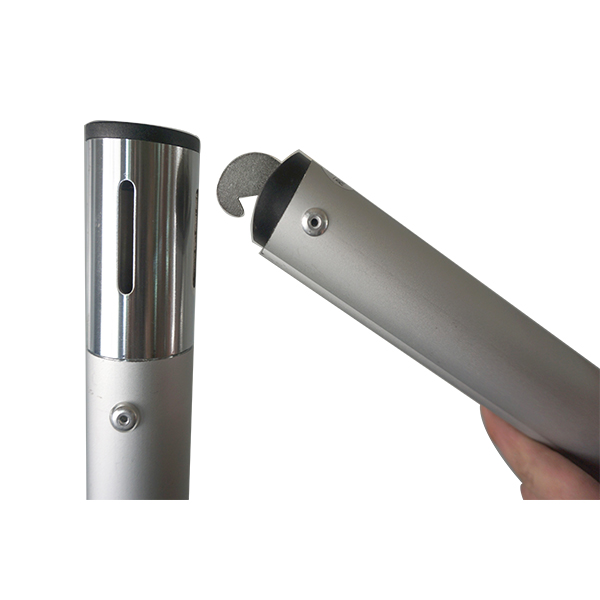 8' - 20' (2.44m - 6.09m)Adjustable Uprigh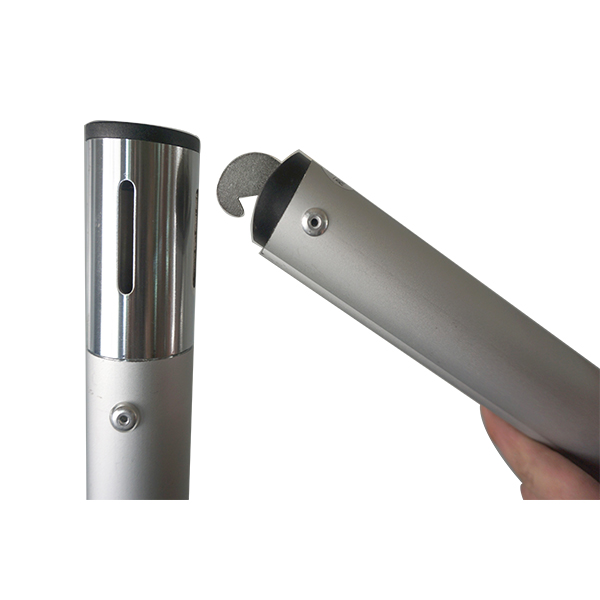 7' - 17' (2.13m - 5.18m)Adjustable Uprigh
Motorized Stage Curtain
Motorized Stage Curtains comes from Aluminum Curtain Track, Hooks,Pulley,and Motor,finally Curtain Drapery.Motorized stage curtain system widely used for stage curtains and theatrical draperies, stage backdrops.A colourful range of cotton, polyester, and mohair velvet and velour stage fabrics available in a variety of weights and finishes. Velvet is traditionally used for main curtains in theaters and performance stage.
Aluminum Curtain Track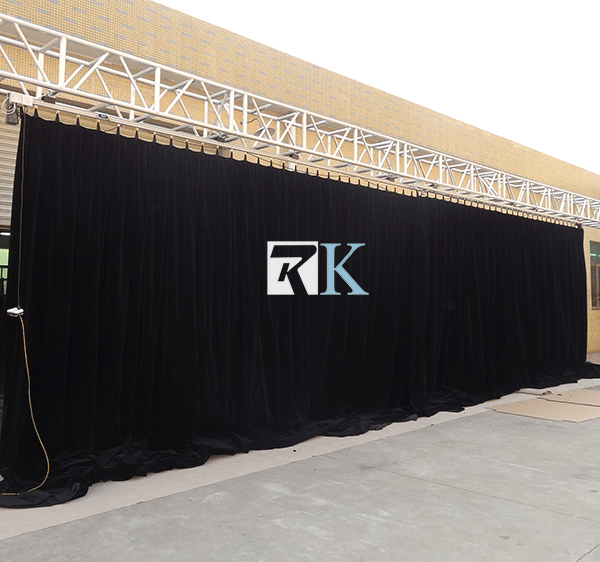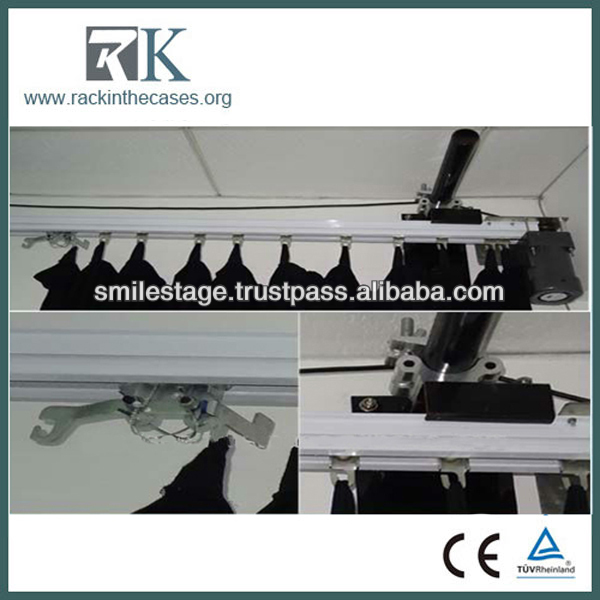 Material: Aluminum (6063)
Rail: 44mm*57mm(H*W)
Load capacity:15kg~200kg
Length:6m-30m
You can also contact us directly by:

News News1

RK pipe and drape hardware for decorating wedding..
Read More

RK has Aluminum stage for outdoor and indoor event..
Read More