Recommend Product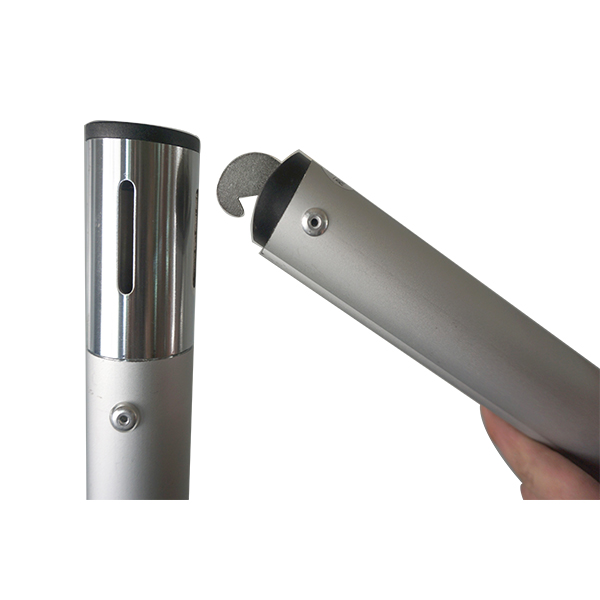 8' - 20' (2.44m - 6.09m)Adjustable Uprigh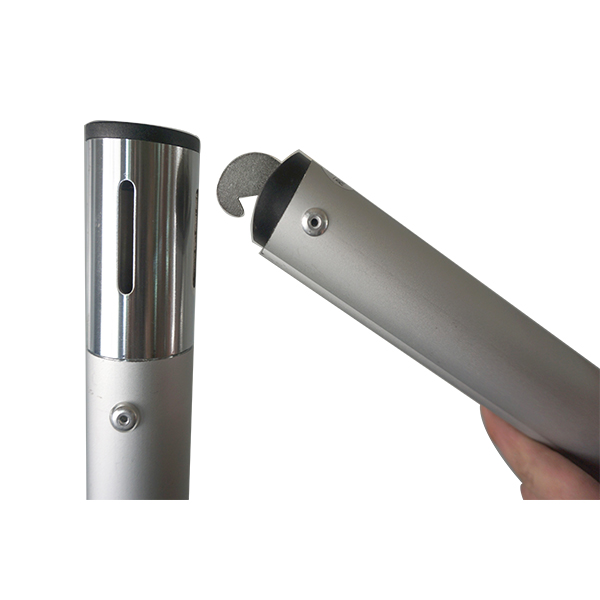 7' - 17' (2.13m - 5.18m)Adjustable Uprigh
Circle Pipe and Drape for Wedding Event
time:2017-10-16
editor:R-grafen
Enhance the look of a ballroom/banquet by lining it with sheer white pipe and drape. RK will be your first option. With various event equipment (pipe and drape, dance floor, stage platform, LED Star Curtain, truss, flight case......) for sale, you will certainly get what you want in RK.

As a leading event equipment manufacturer in China, RK has tons (quite literally) of rentals to make your event an experience, not just another event. When you cooperate with RK, you have options. We do not have minimums because we believe everyone should have a fabulous looking event no matter what budget you are working with.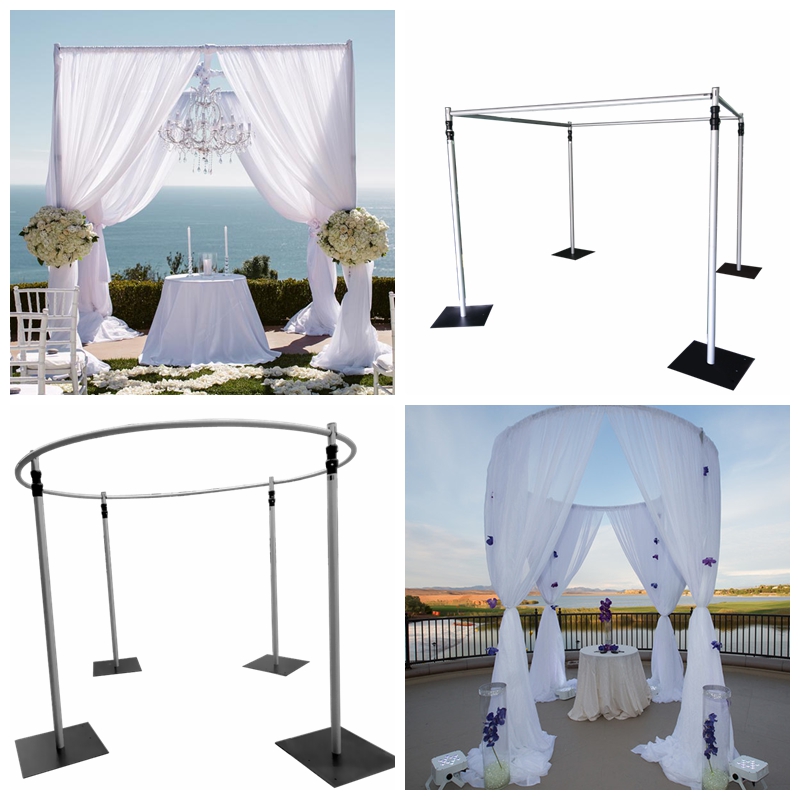 We're here to introduce our circle pipe and drape system for you. The circle pipe and drape system is usually including 4 parts-- 4pcs Base, 4pcs Upright (adjustable), 1pcs Crossbar (circle), 8pcs Drape (chiffon).
Here are our hot sale circle pipe and drape models:
Base: 18" X 18" X 3/16" , 18" X 18" X 5/16", 24" X 24" X 3/16".......
Upright (adjustable): 6'-10', 7'-12', 8'-14', 9'-16', 8'-20'.......
Crossbar (circle): 6'-6', 7'-7', 8'-8', 10'-10' .......

RK circle pipe and drape system is a great way to make an great wedding party. Our customers include event rental, event management, churches, schools, universities, event producers and anyone needing a great way to management event. We have even sold pipe & drape to fashion shows & theaters to use as dressing rooms!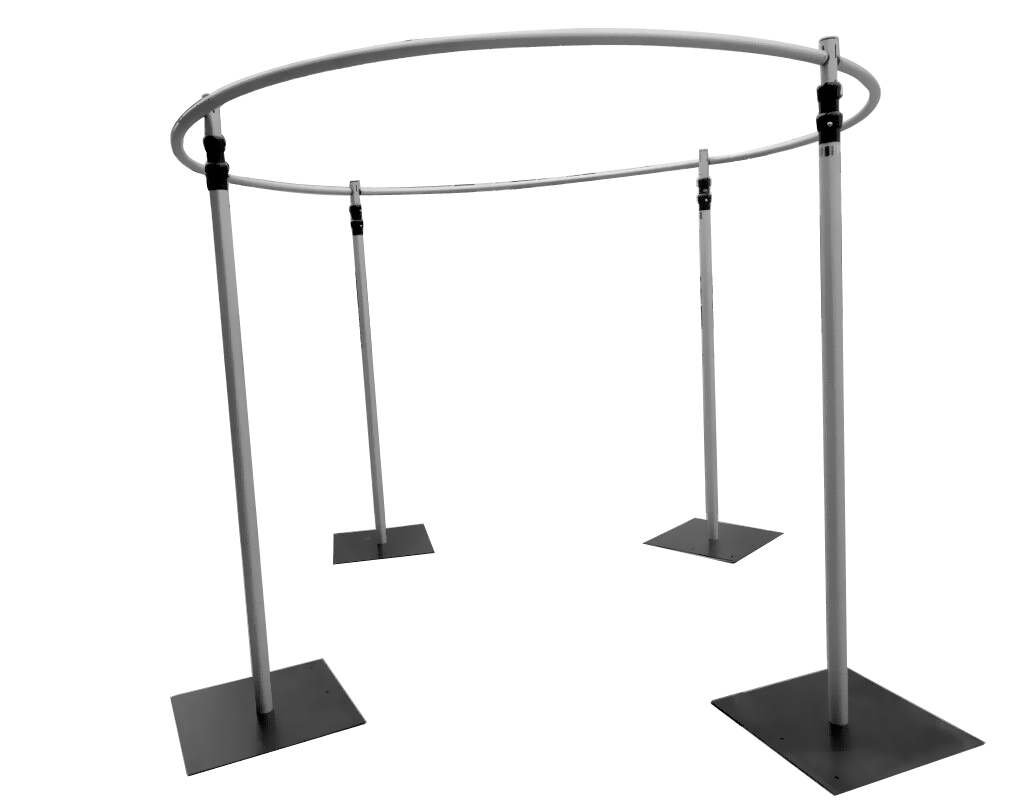 Get your free online event and pipe and drape quote by choosing the pipe and drape you'd like and send your inquiry to Elsa : sales04@raykevent.com . You'll receive an immediate email estimate for your pipe and drape and other event equipment needs.

News News1

RK portable dance floor event floor - dance floor manufacturer with high qaulity and good prices..
Read More

RK dance floor is widely used for event, party, wedding, concert, hotel, any indoor or outdoor entertainment..
Read More