Recommend Product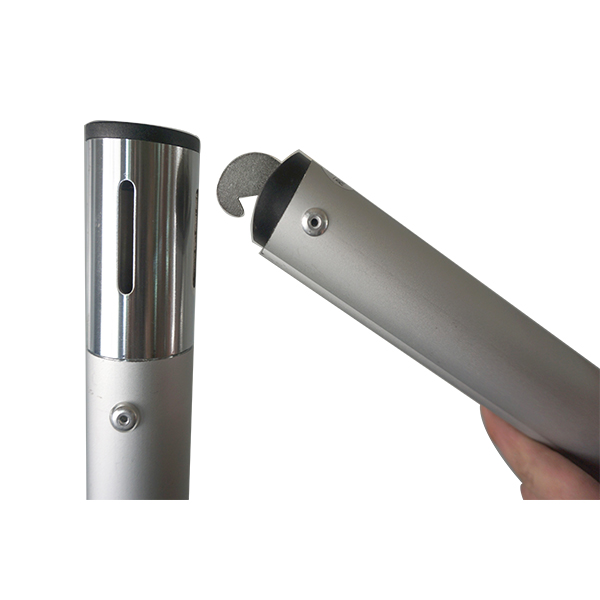 8' - 20' (2.44m - 6.09m)Adjustable Uprigh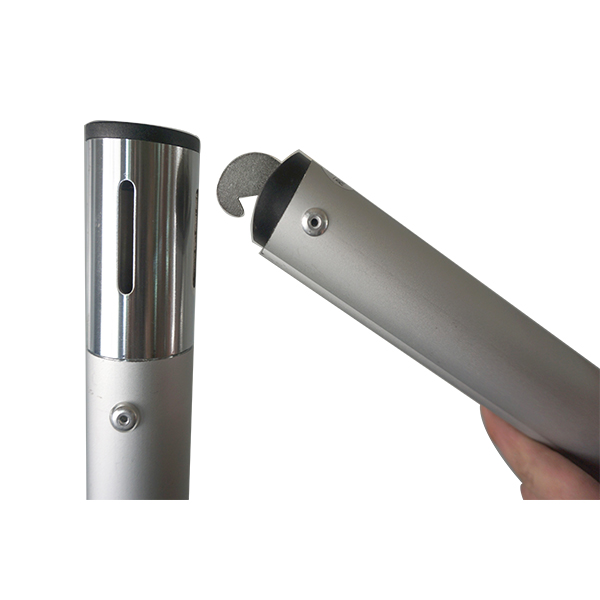 7' - 17' (2.13m - 5.18m)Adjustable Uprigh
RK portable stage for event
time:2018-11-28
editor:R-grafen
Hotels, churches, and countless other venues often utilize portable staging for conferences, trade shows, speeches, and many other types of events. If you're a buyer searching for portable stages for sale for your own business, RK EVENT company can help. Our portable stage products come in a variety of sizes and heights, so whether you need a small portable stage for a single speaker or several large portable stages for a big event, we have you covered. Each portable stage option comes with our wholesale quality guarantee, so while we don't offer portable stages for rent or a used portable stage selection, you're free to add them to your rental stage to maximize your event immediately. Plus, when you pair our high-quality portable stage platforms with stage skirting and portable stage lighting, you've instantly created a spotlight-worthy setup that your guests and clients will love. Shop for portable staging at Event Stable today and get free shipping on all complete stage kits.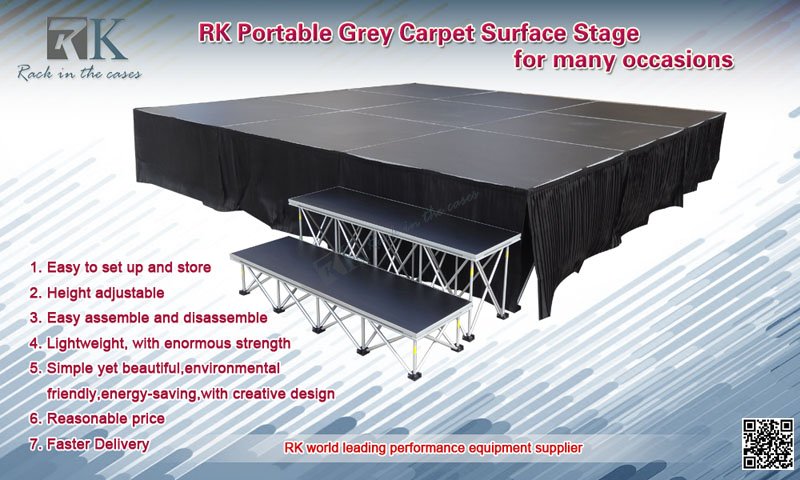 After 18 years in the party rental business, the experts at ERK EVENT know how to help venues and rental companies select the perfect portable stages for their specific needs. We offer lots of portable platform stage options to ensure you can find exactly what you are looking for. Plus, our aluminum stage and beyond portable staging both come with plenty of accessory options like portable stage stairs, guardrails, and skirting, and each stage is compatible with most portable stage lights and additional add-ons. We even offer portable stage curtains for a complete backdrop, making it easy and convenient to put together a well-dressed stage for any event. Whether you're looking for a cheap portable stage or you need advice on how to build a portable stage, RK event can help.
Jack
sd306@raykglobal.com
skype:event1305
Mobile:+ 8615712113180

News News1

Welcome to visit RK booth 5.1 F12 in PLSG19..
Read More

Adjustable pipe and drape kits from RK for exhibition..
Read More