Recommend Product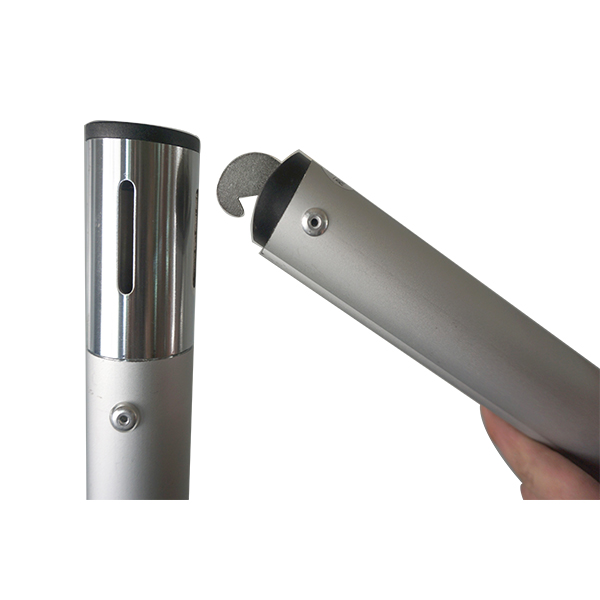 8' - 20' (2.44m - 6.09m)Adjustable Uprigh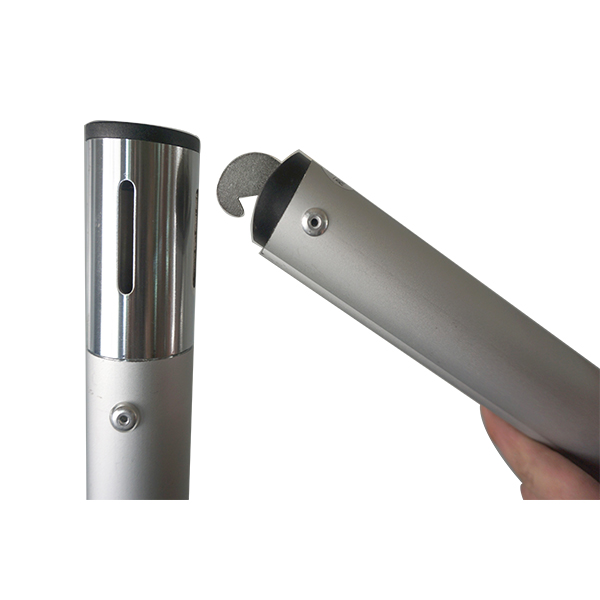 7' - 17' (2.13m - 5.18m)Adjustable Uprigh
18" x 18" x 5/16" Base plate
Base plate - Black Powder Coated Bases






18" x 18" x 5/16" Base plate





Features

Stackable

Easy to us

Very Sturdy



Product Code: RK-B1818-516-BK
Weight : 28.0 lbs
MOQ : 20pcs
Our base plates with three holes for different installation needs, special coating makes it rust-resistant.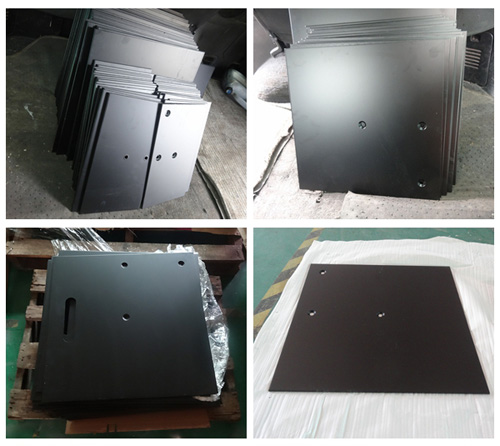 RK Pipe&drape Base Plate Details
description
quantity
carton
net weight
net weight
gross weight
gross weight
measurement
size
model no.
(PCS)
(CTN)
(KG)
(KGS)
(KG)
(KGS)
(CBM)
450×450×5mm
RK-B1818-BK
2
1
7.6
15.2
7.72
15.44
0.0063
500×500×5mm
RK-B5050F-BK
2
1
9.02
18.04
9.22
18.44
0.0078
600×600×5mm
RK-B2424-BK
2
1
14.6
29.2
15.2
30.4
0.0112
450×450×10mm
RK-B181838-BK
1
1
15.9
15.9
16.3
16.3
0.0063
600×600×10mm
RK-B242438-BK
1
1
29
29
29.2
29.2
0.0112
Install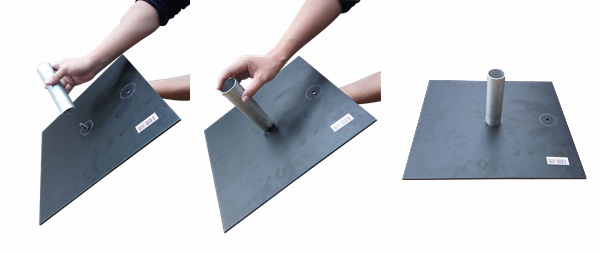 How to choose the size of base plate?
There are two rules:
1. According the heght of the upright. If height below 14ft, we suggest use the 450mm / 450mm base plate; If height beyond 14ft, we suggest use the 600mm base plate.
2. According the place you use them ( outdoor or indoor ). If outdoor use, we suggest use 8mm / 10mm thickness; If indoor use, we suggest use 5mm is enough.
* RK cross type base plate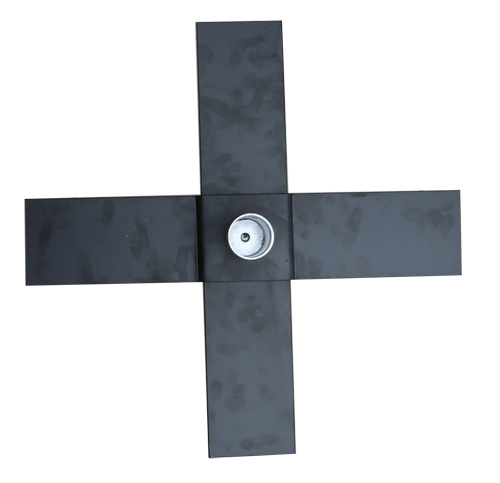 2018 RK releases new designed cross type base plate, this type of bases with exlusive RK pin & screw bases, composes of two black iron powder coated surfaces. When all parts on assembly complete, heavy enough to support the upright. Visit https://www.raykevent.com/Pipe_Stand/Base_Paltes/2018/0512/1193.html the page for more imformation about the cross type base plate, article "new designed cross type base plate" about RK installing this kind of iron base plate.
You can also contact us directly by:

News News1

Welcome to visit RK booth 5.1 F12 in PLSG19..
Read More

Adjustable pipe and drape kits from RK for exhibition..
Read More