Recommend Product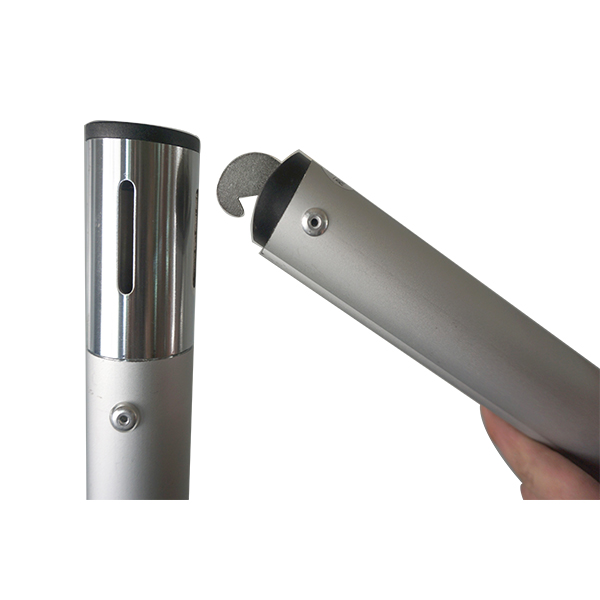 8' - 20' (2.44m - 6.09m)Adjustable Uprigh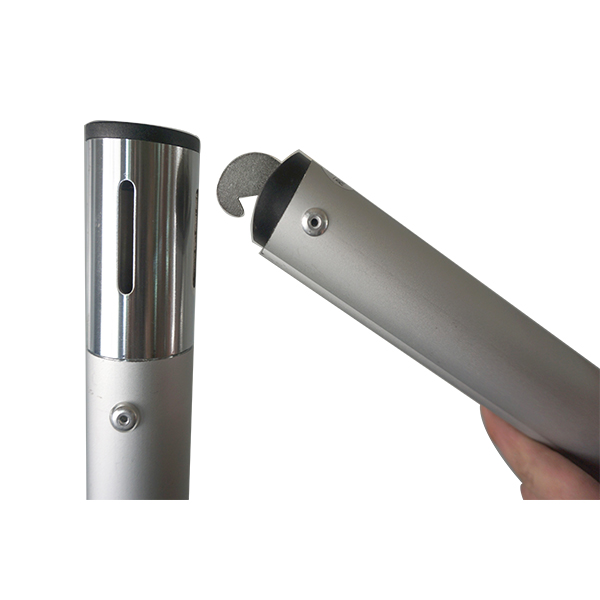 7' - 17' (2.13m - 5.18m)Adjustable Uprigh
Drape
Drape is a part of pipe and drape system, it is supported by crossbars (pipe and drape crossbar also is a part of pipe drape kit, ). The pipe and drape backdrop usually is made of velvet, hemp, pleuche and many other high quality materials.
Drapes as event backdrop or stage backdrop, are great for the most elegant and fancy events. Of course, all of drapes are flame-resistant for better safety.
RK the manufacturer offers pipe and drape curtains (drapes) with various colors for different needs, like wedding, trade show, concert...
You can also contact us directly by:

News News1

Led star curtain of various lamp beads can switch effect freely for event backdrop..
Read More

Using pipe and drape backdrops kits is a beautiful way to add elegance to your wedding or event..
Read More